"In One Accord . . ."
Mount Pisgah Wesleyan became an organized church back in 1994. Though 25 years isn't a long time in the life of an average church (one just celebrated its 225th in the state of Pennsylvania) it is an amazing journey. God blessed a small core of believers who sought Him in prayer and all things . . . in one accord!
Highlights of the celebration!
October 6, 2019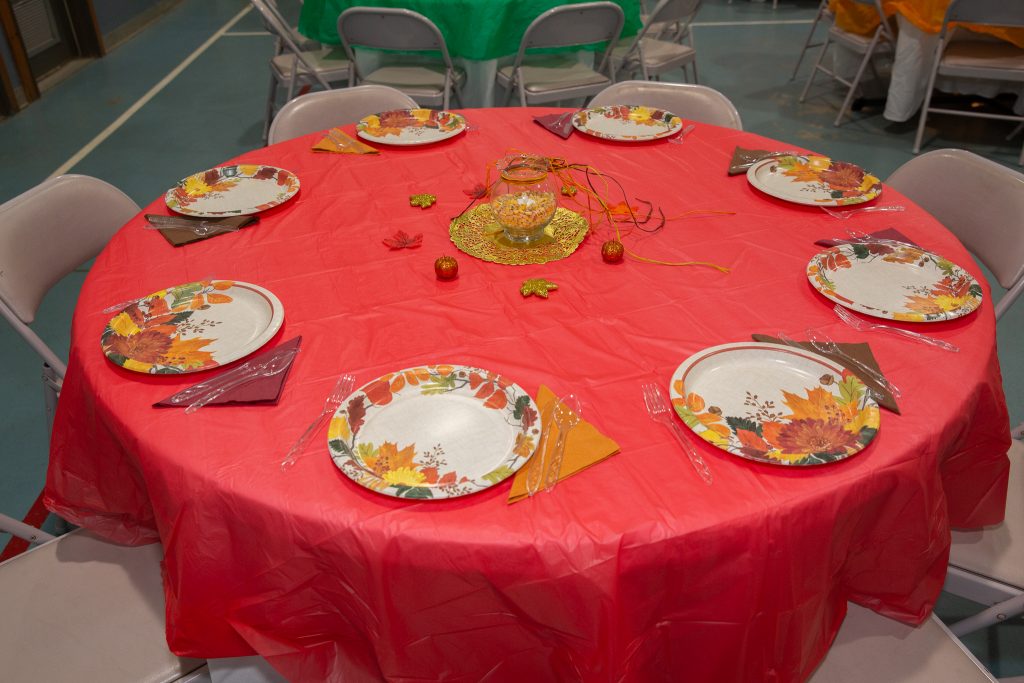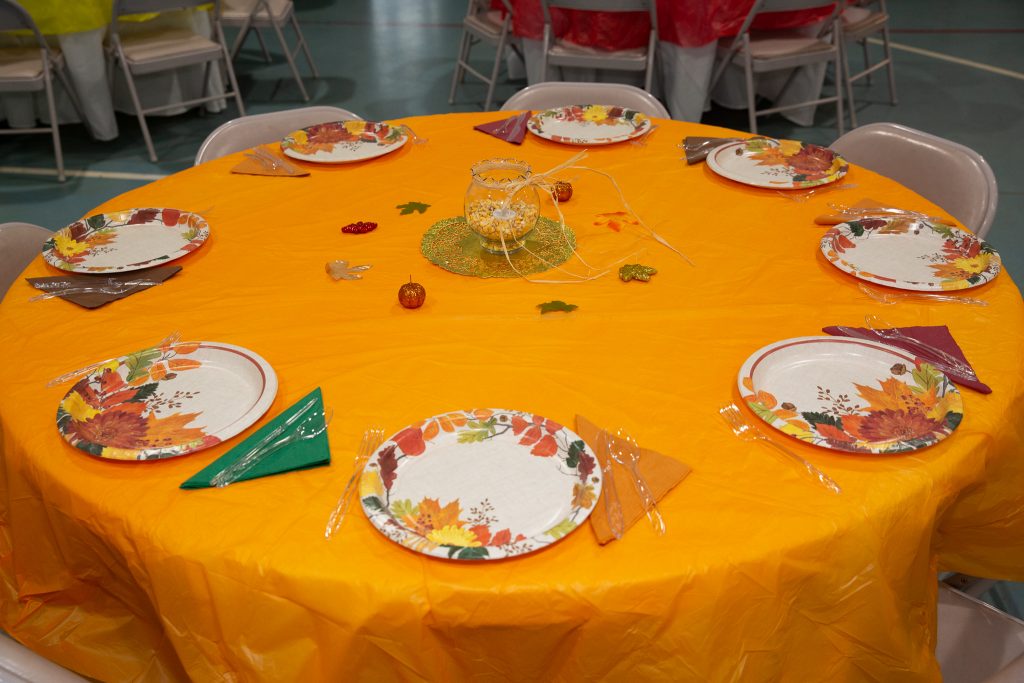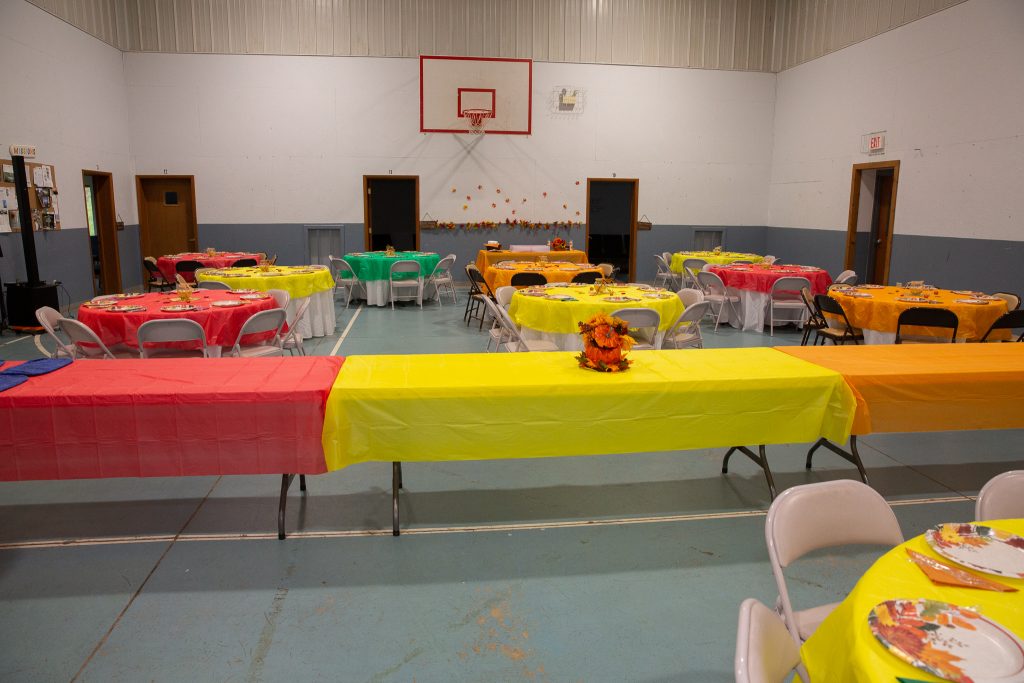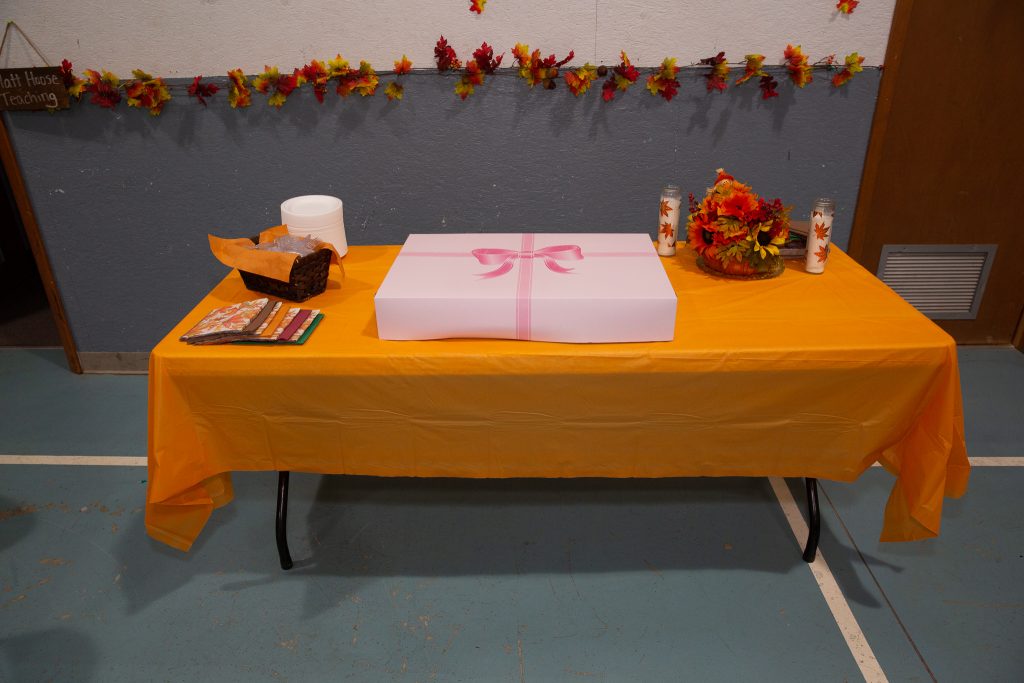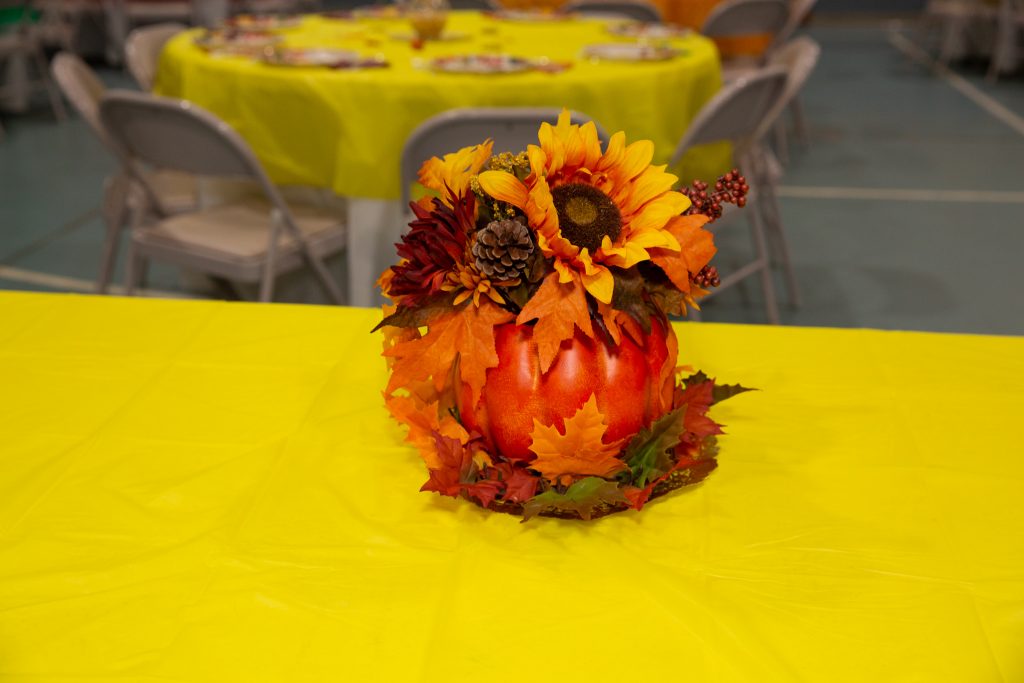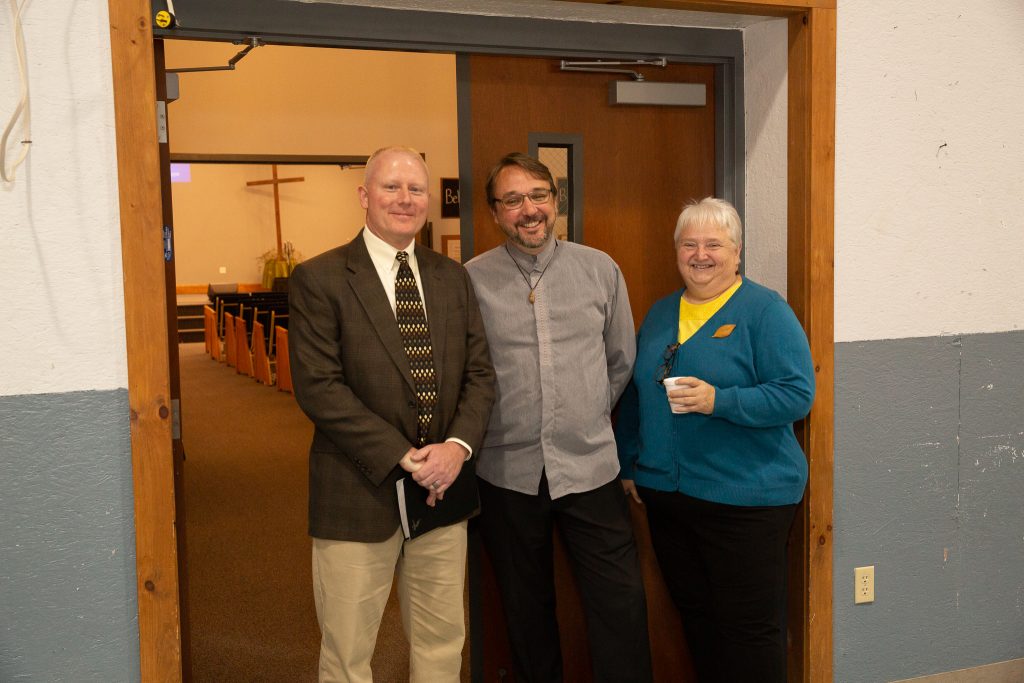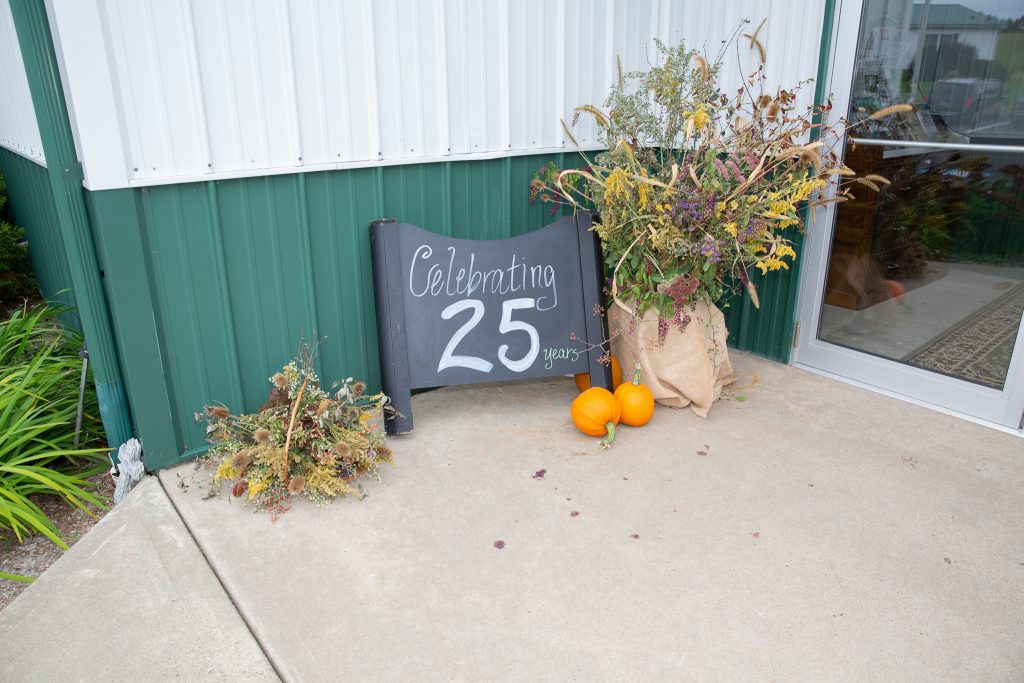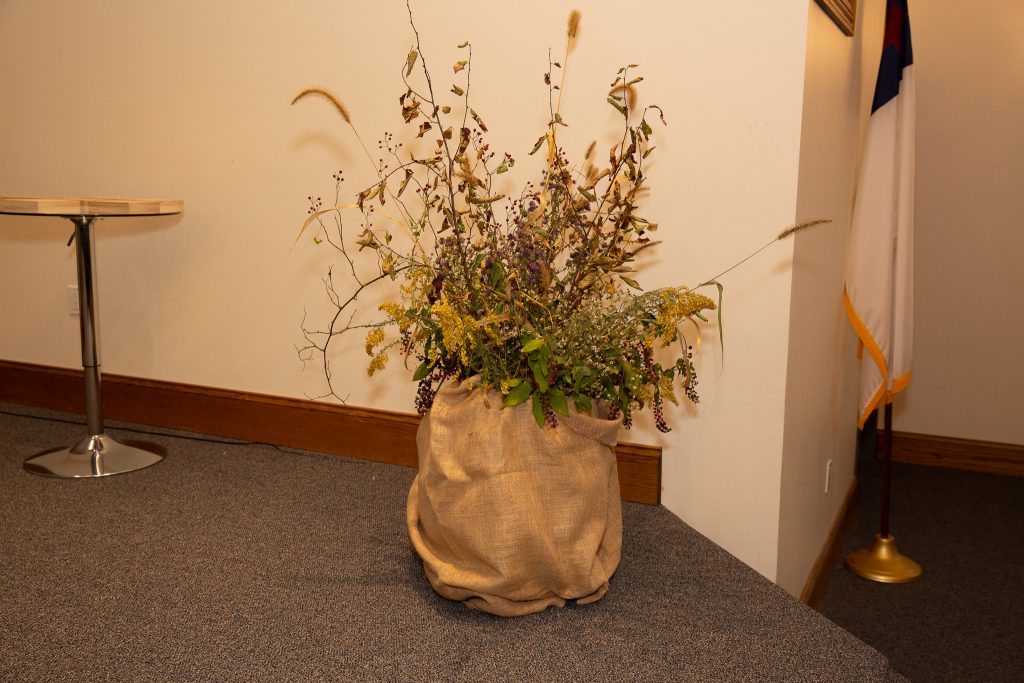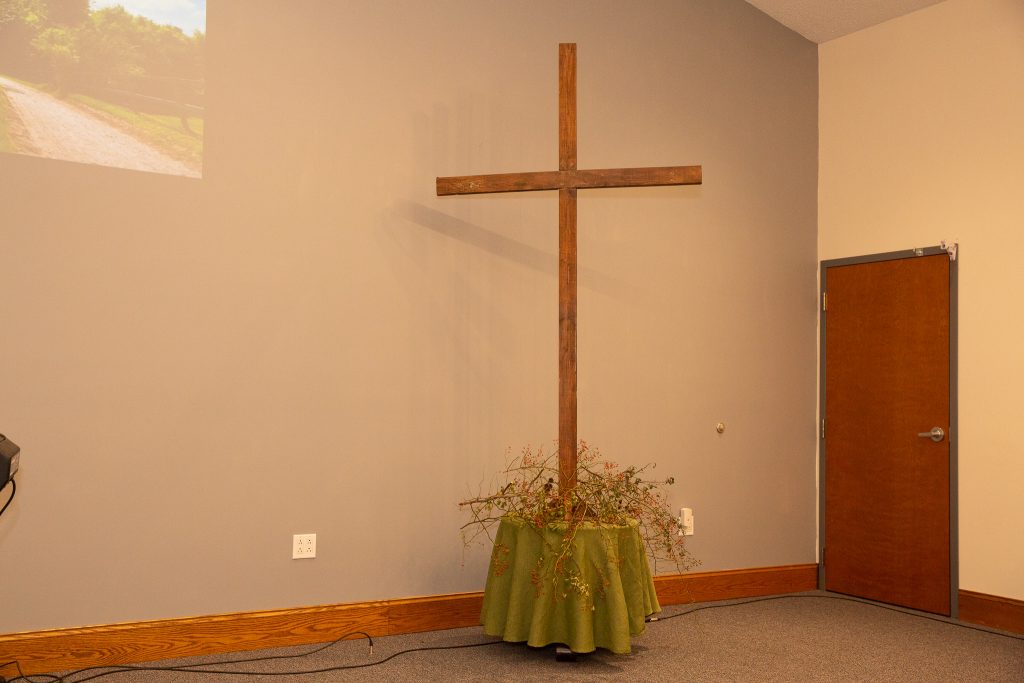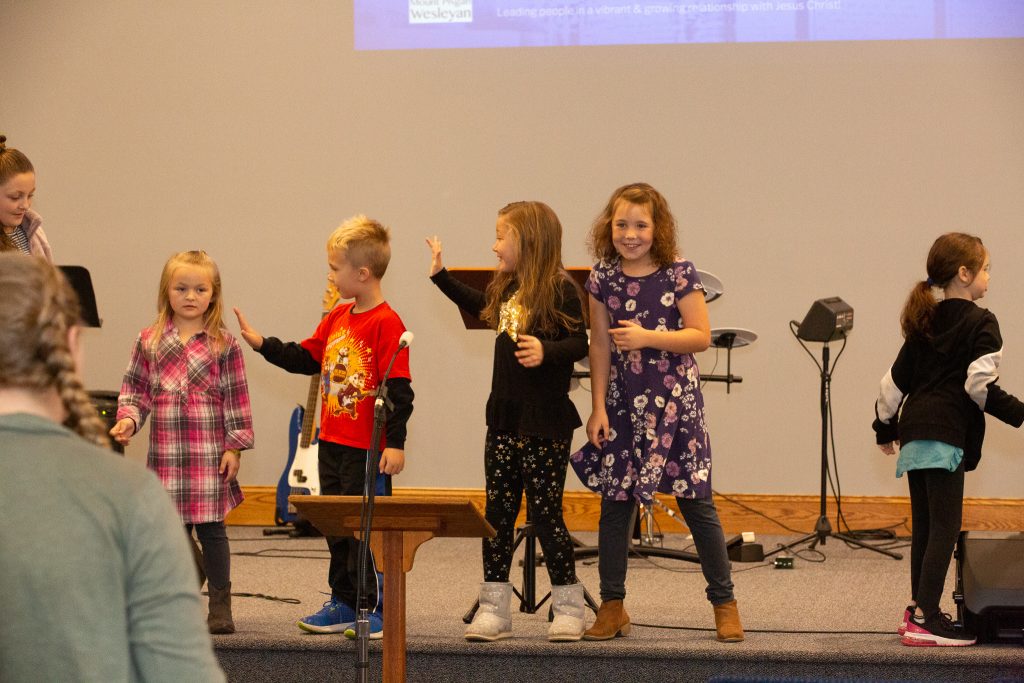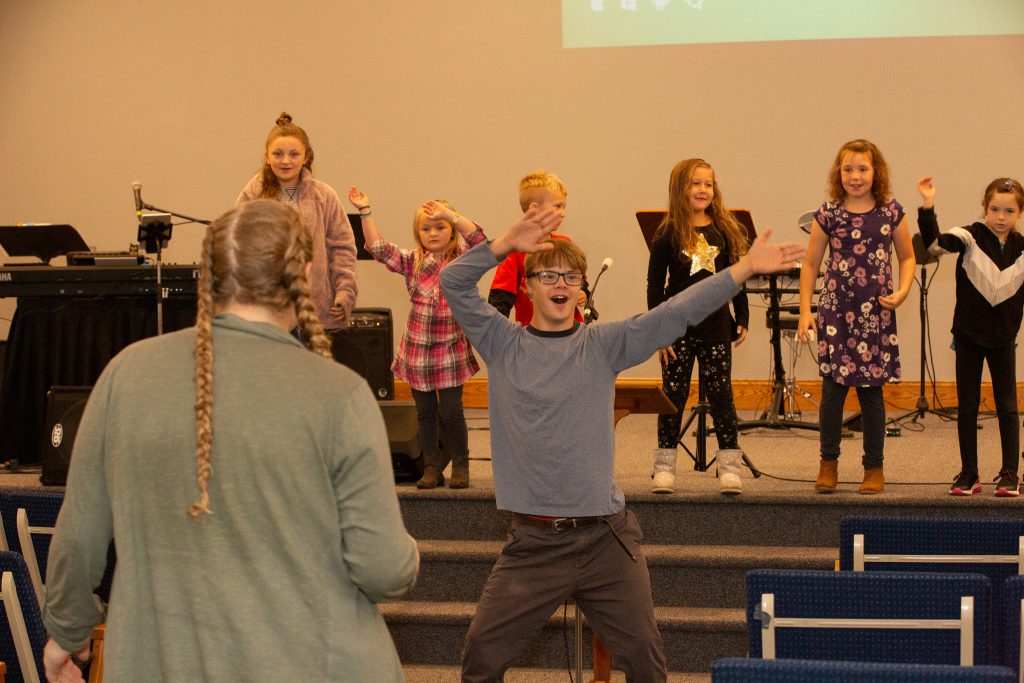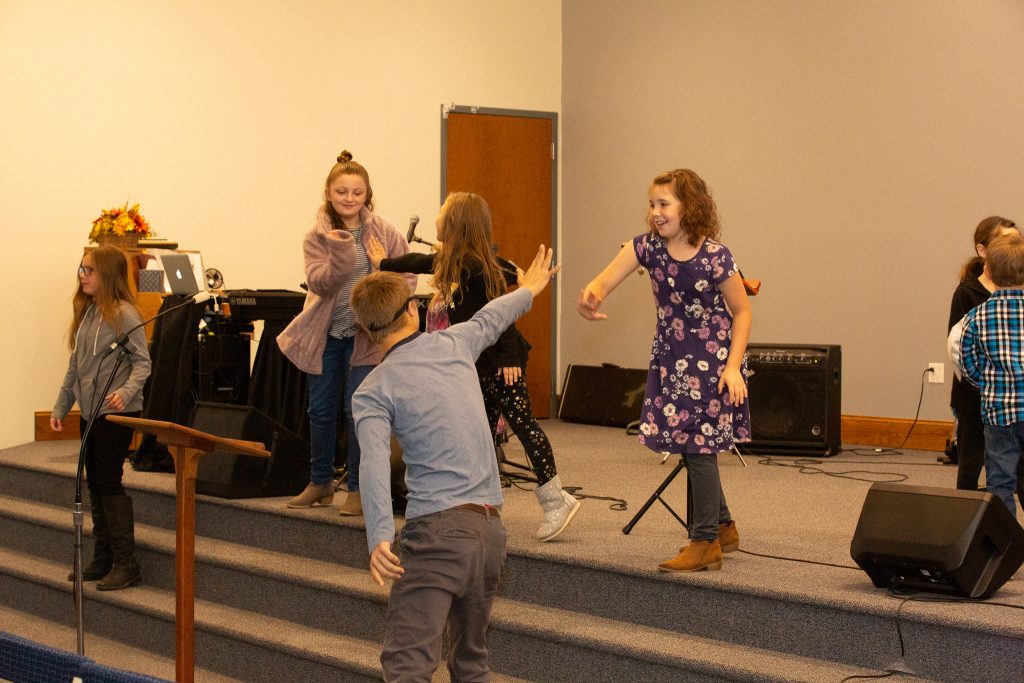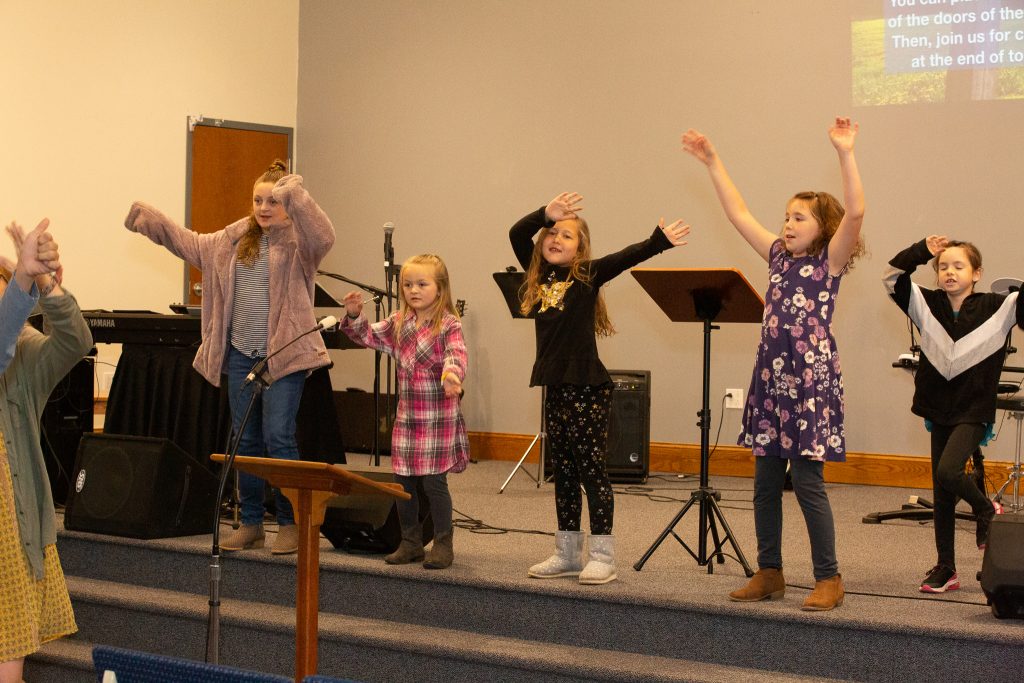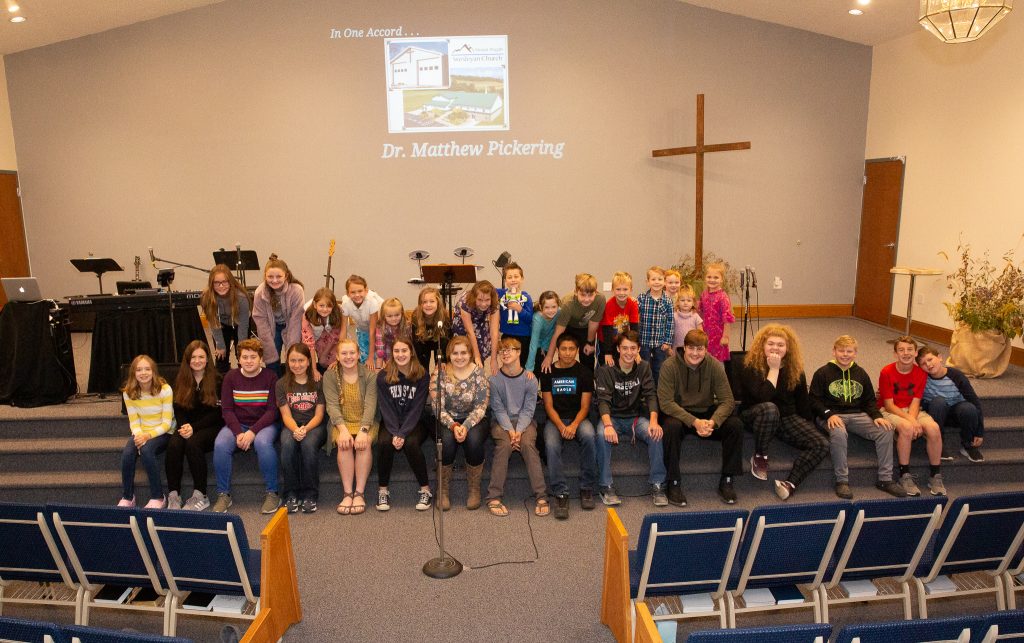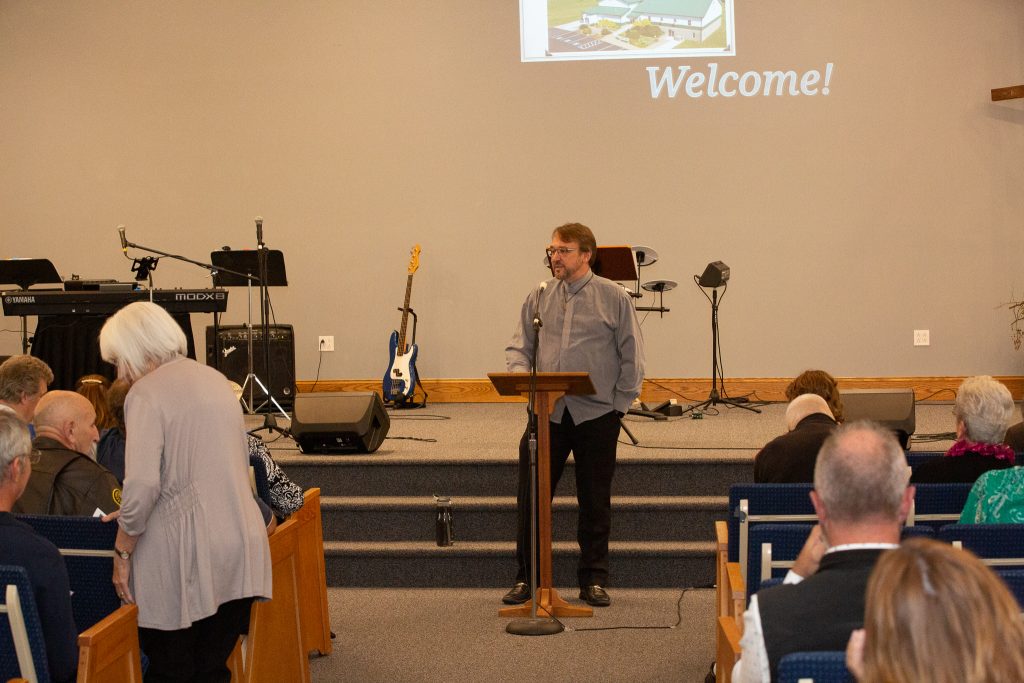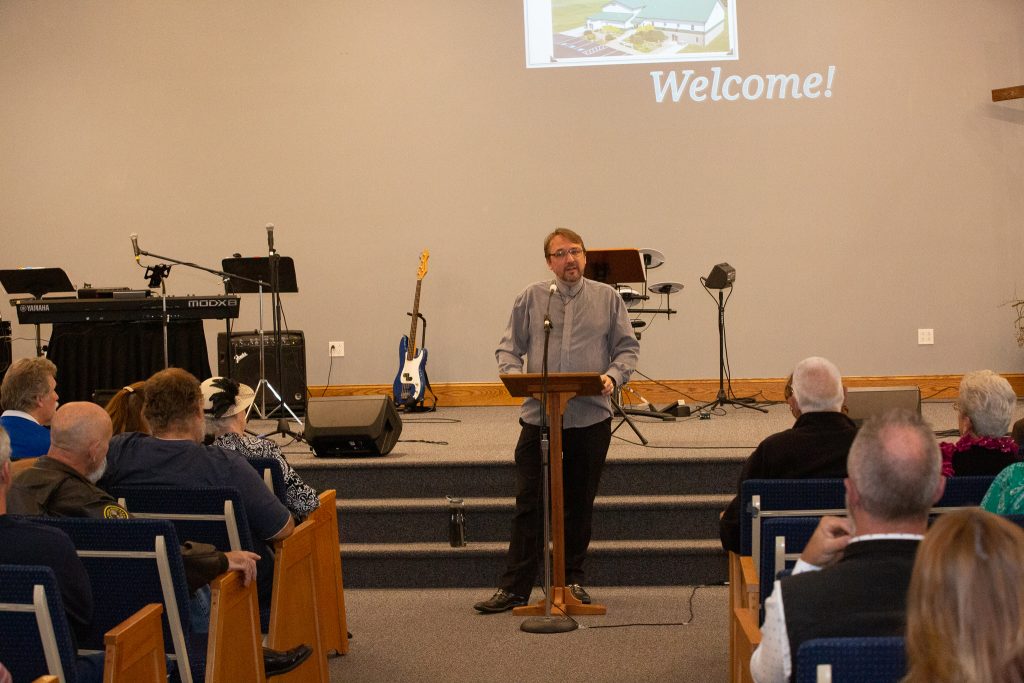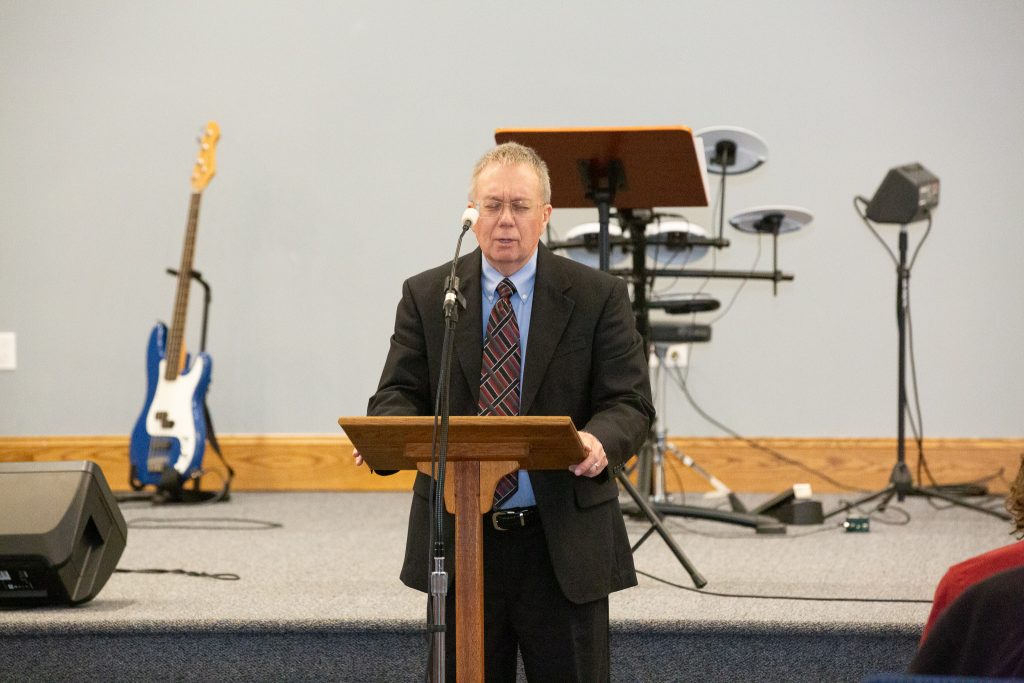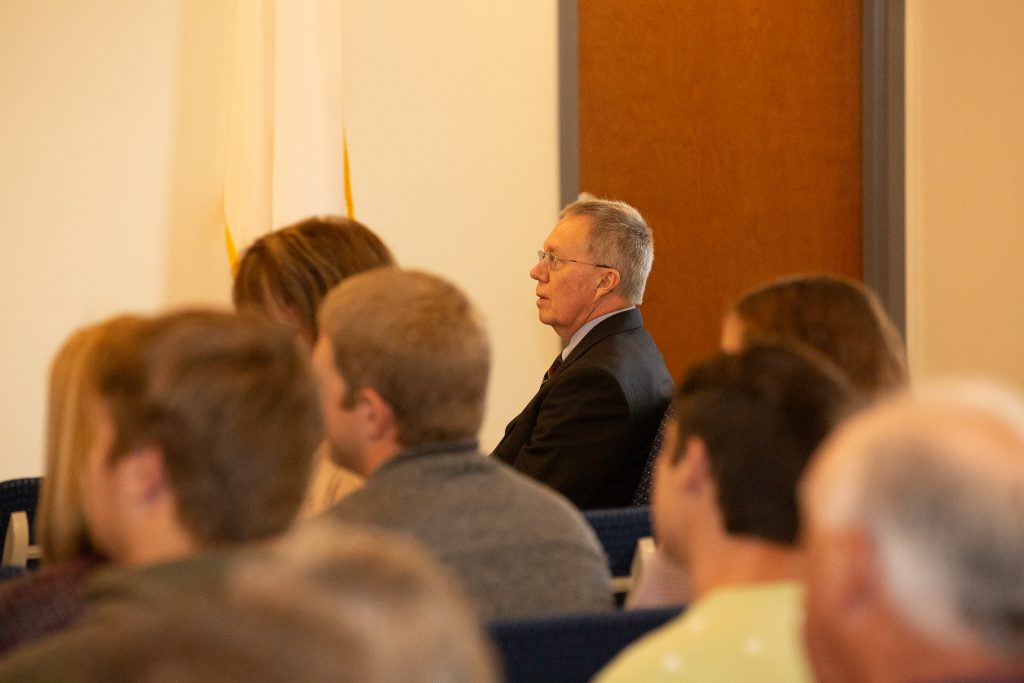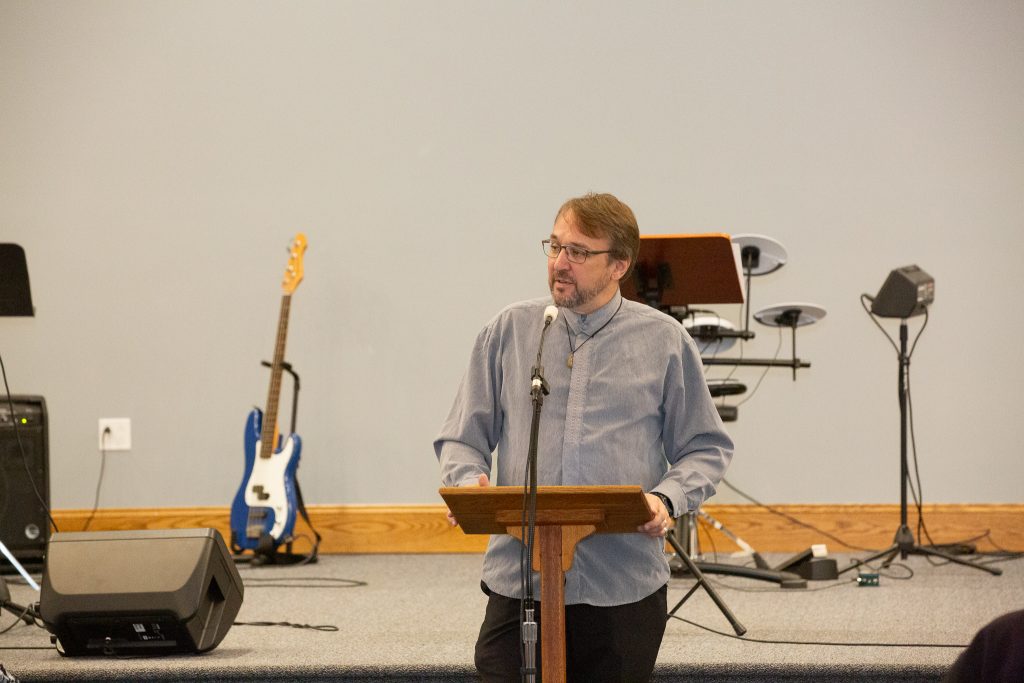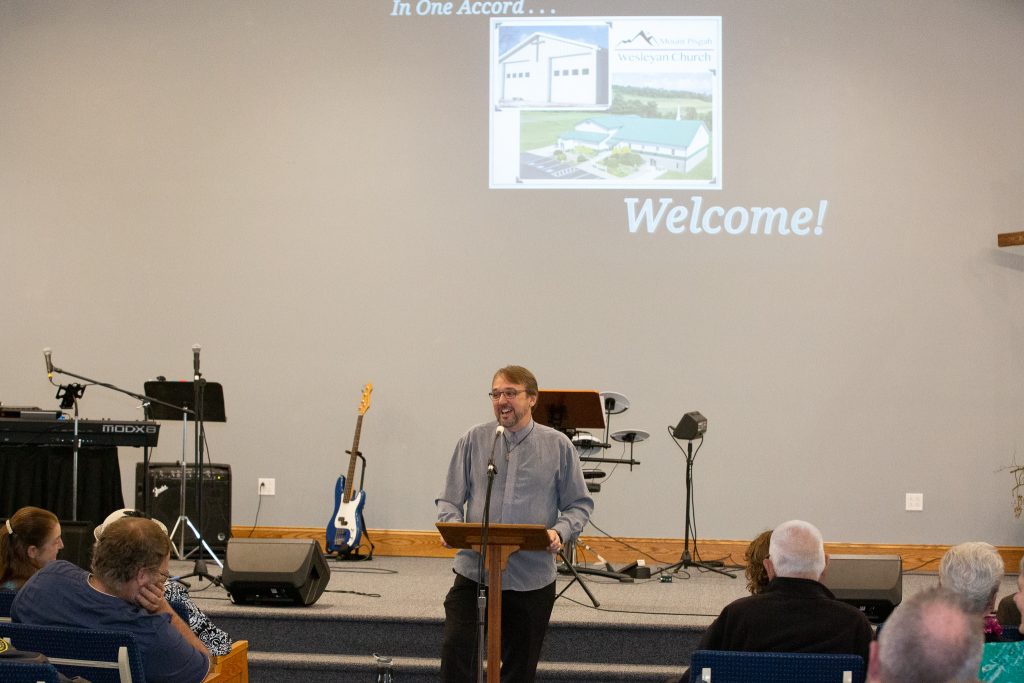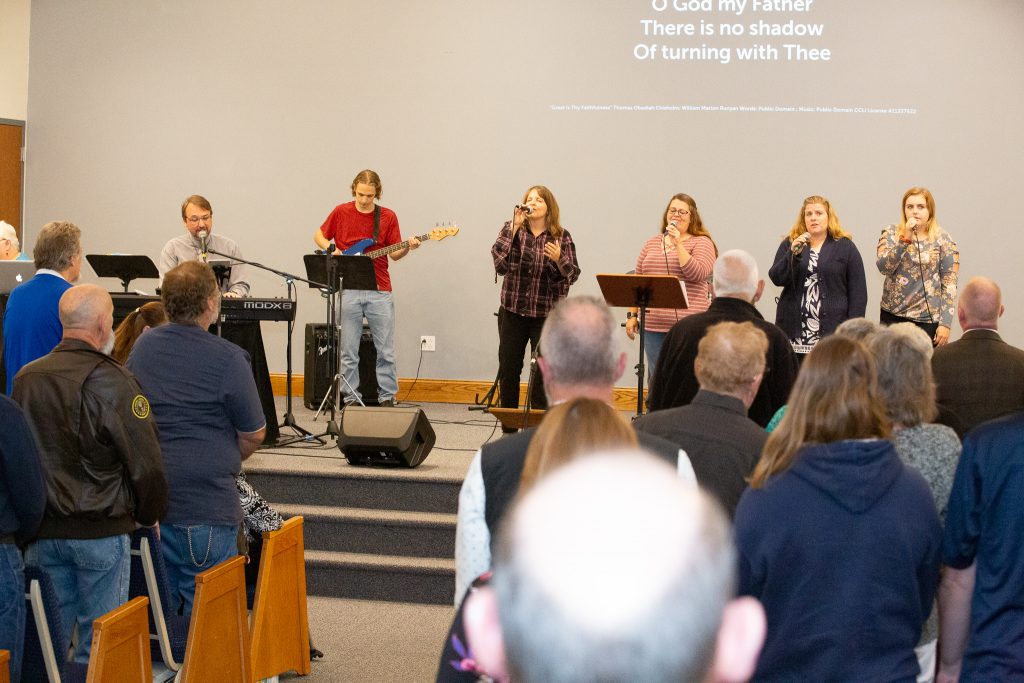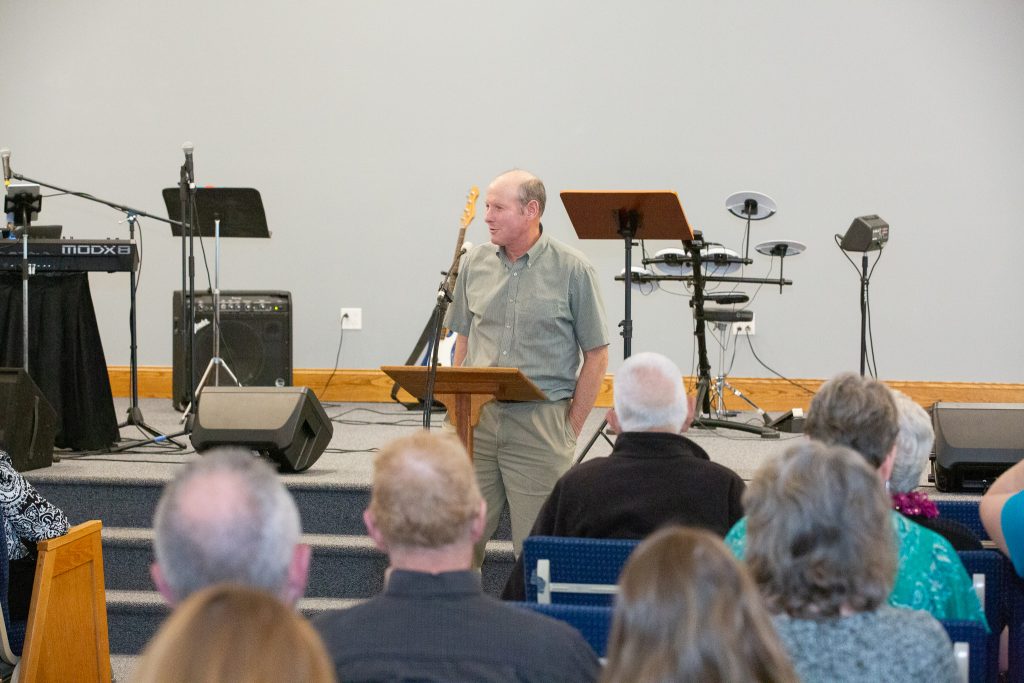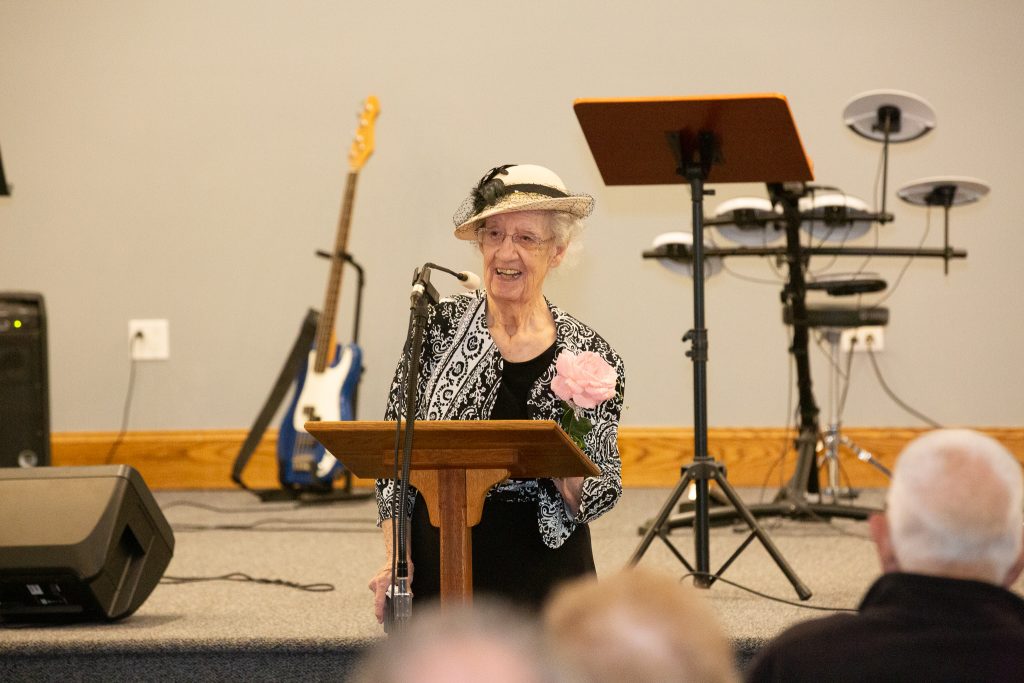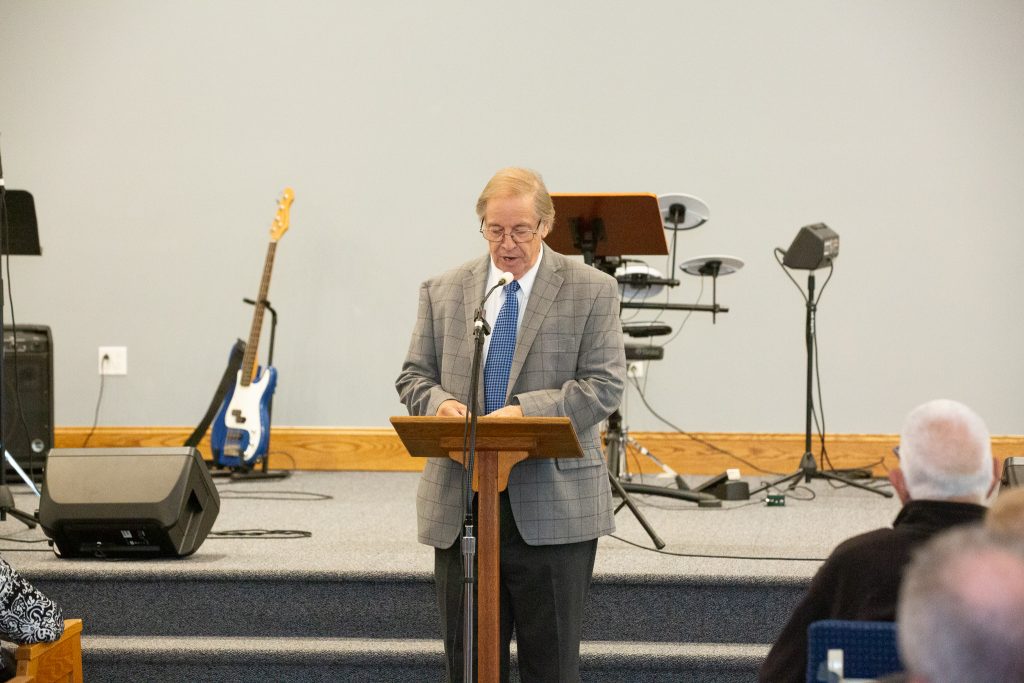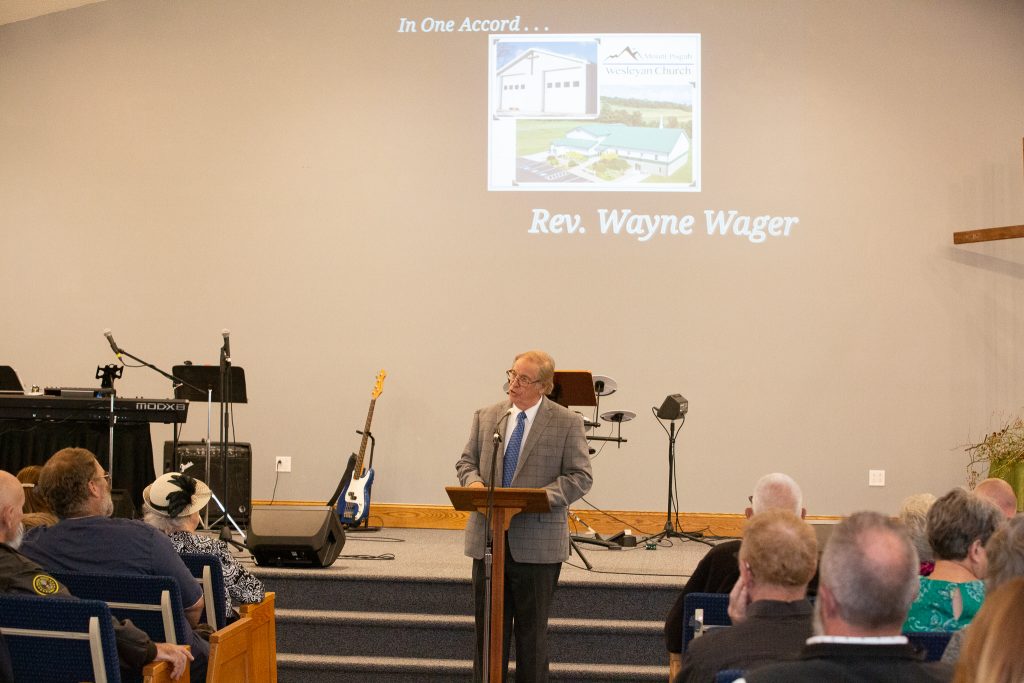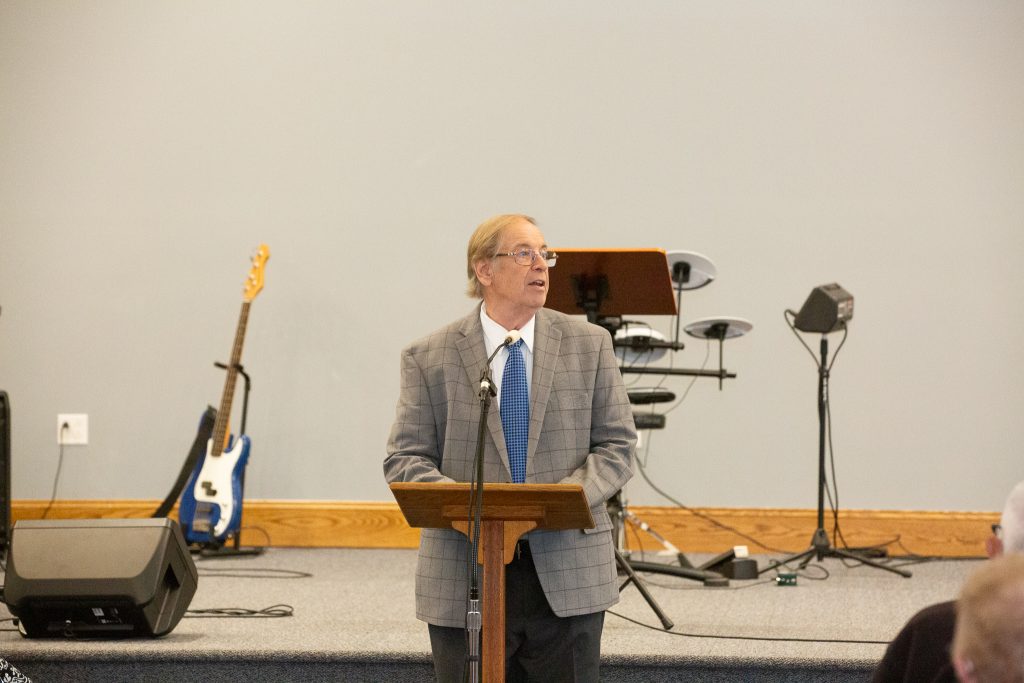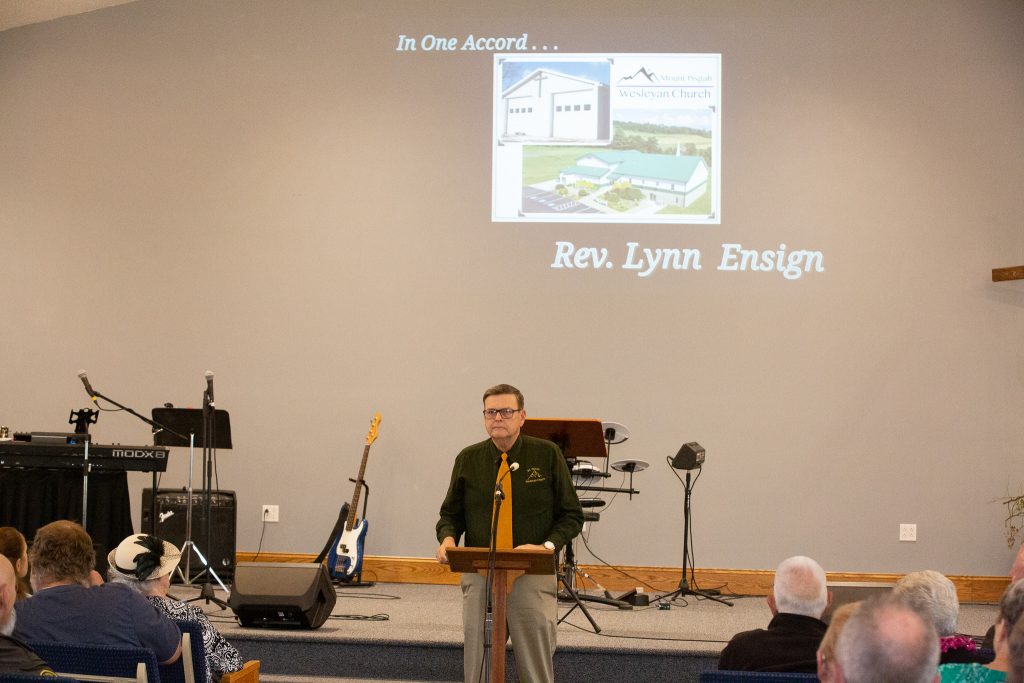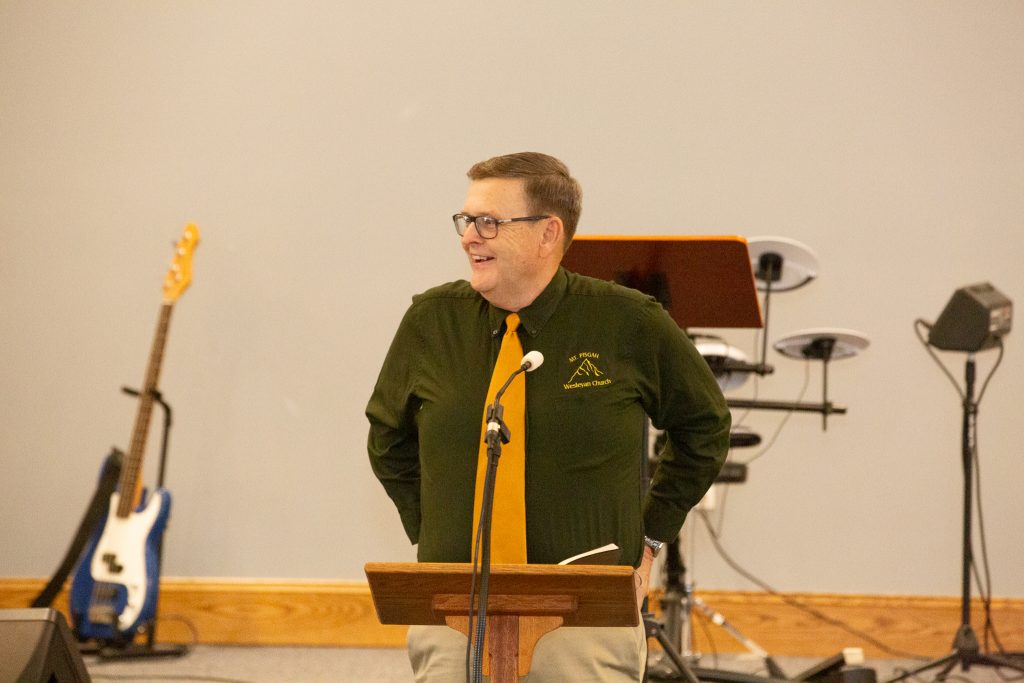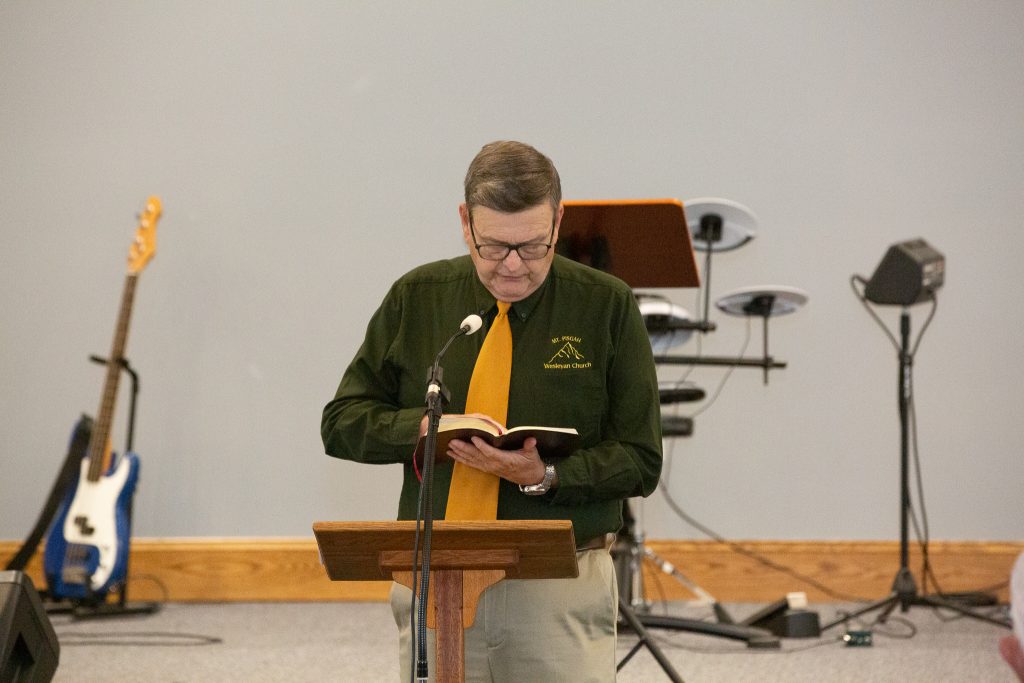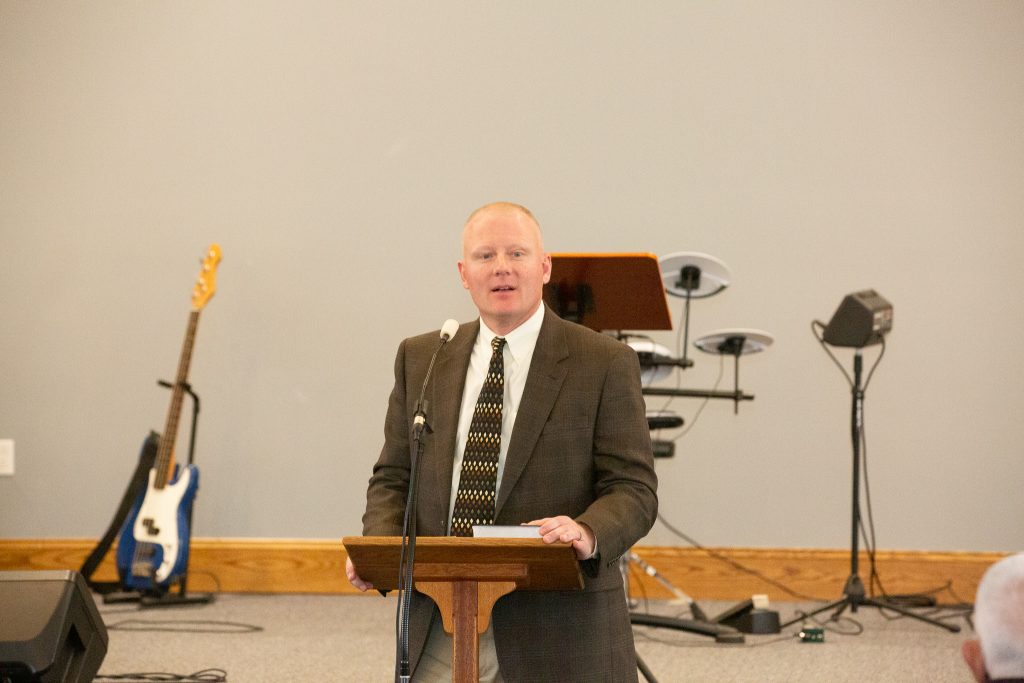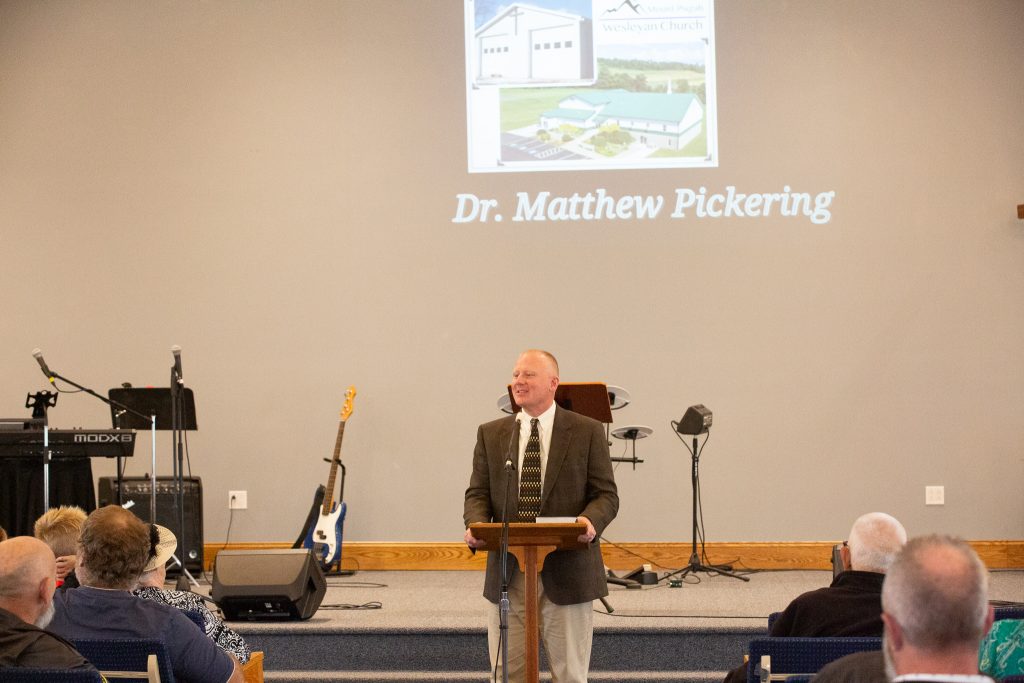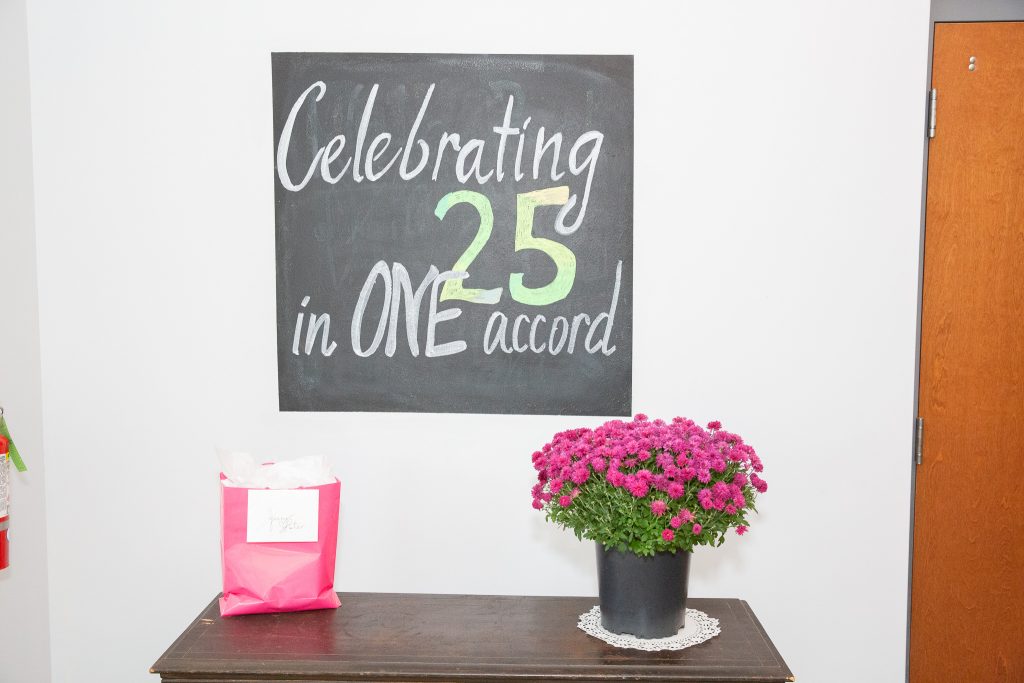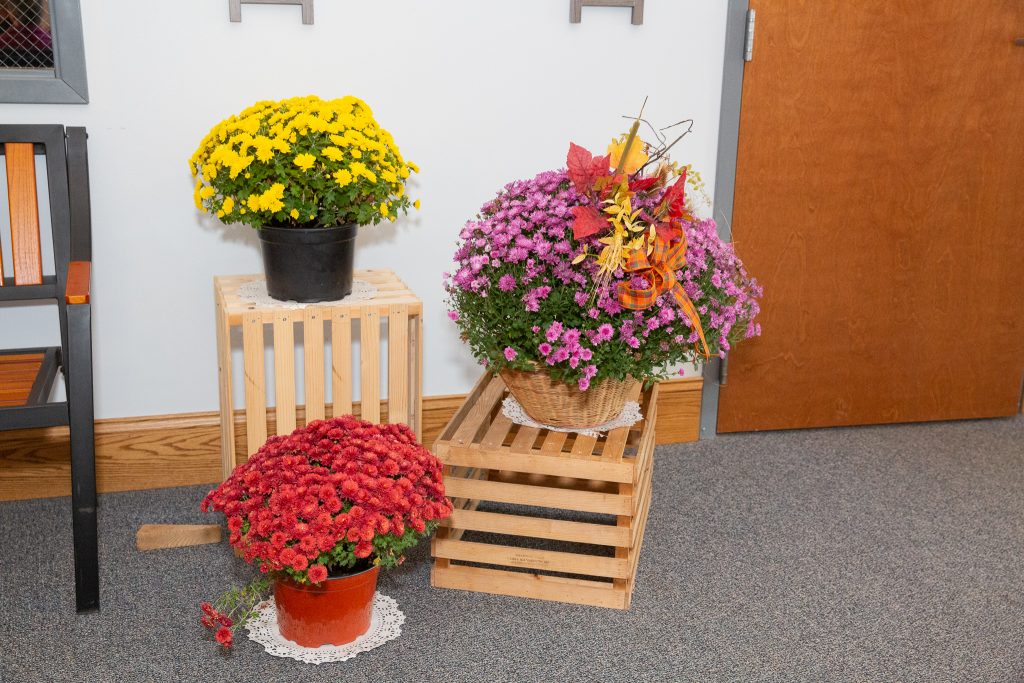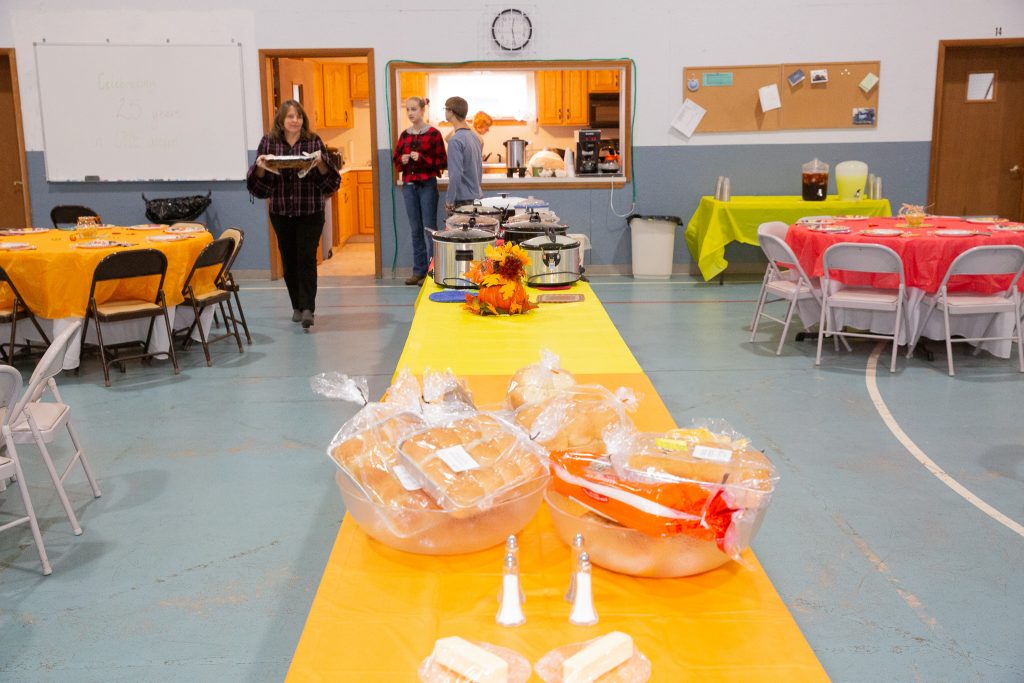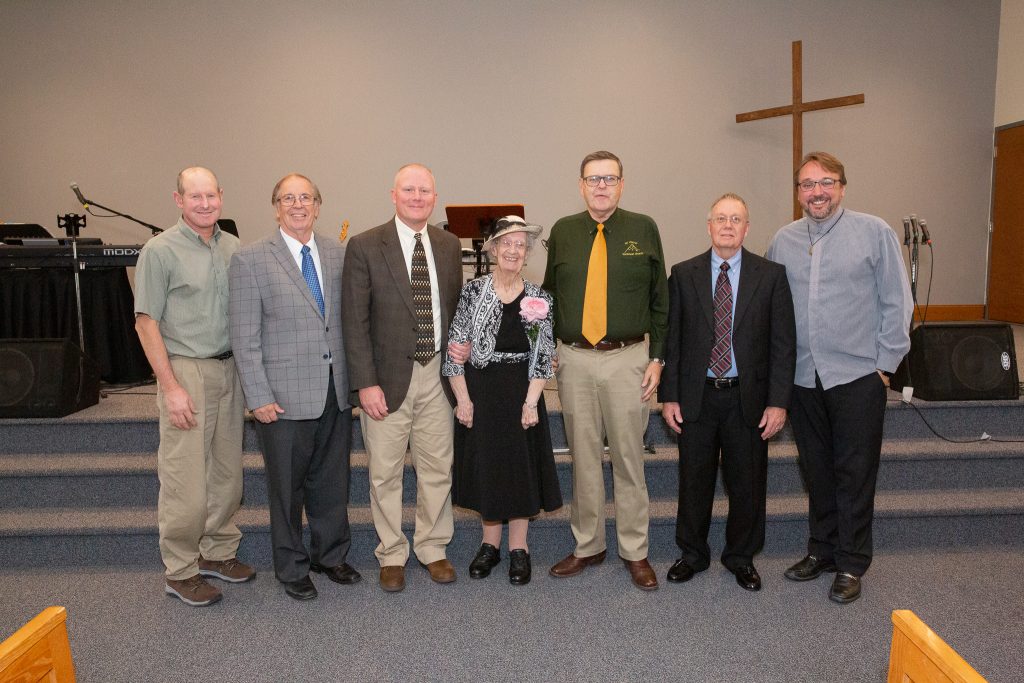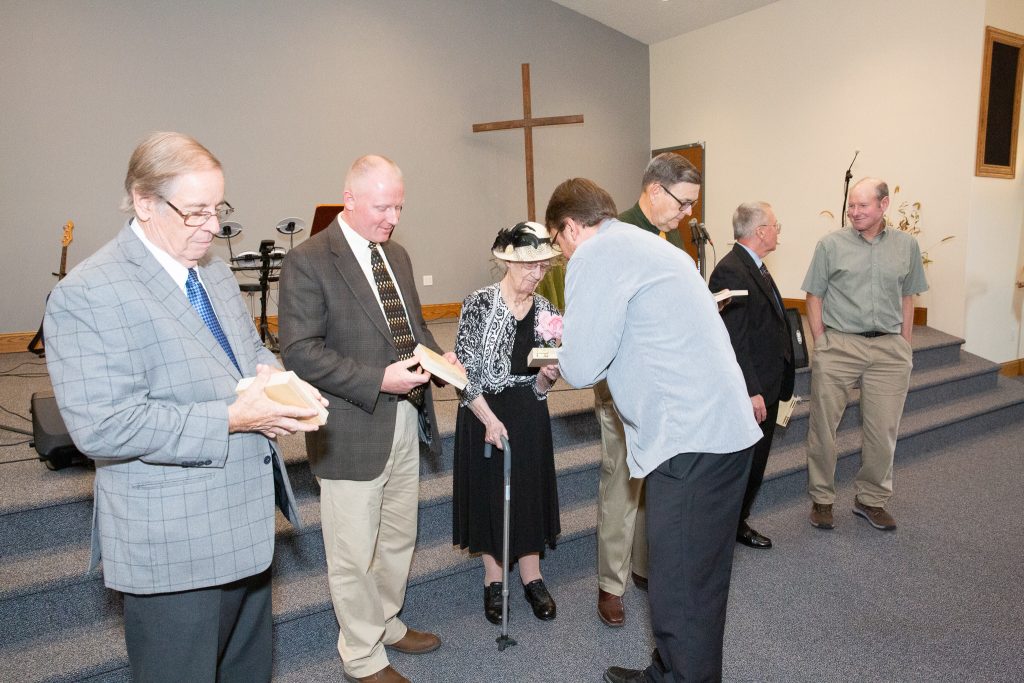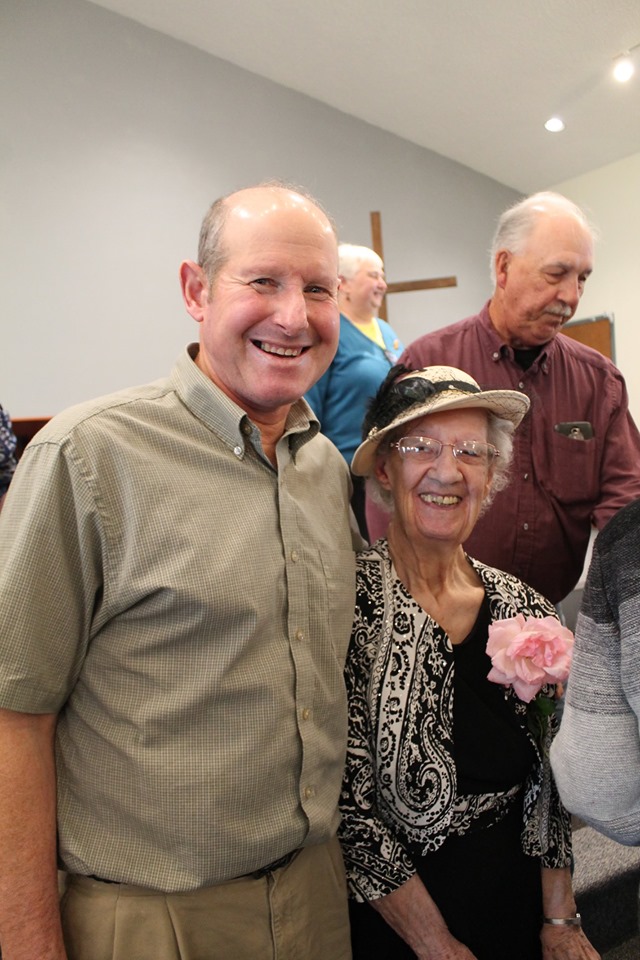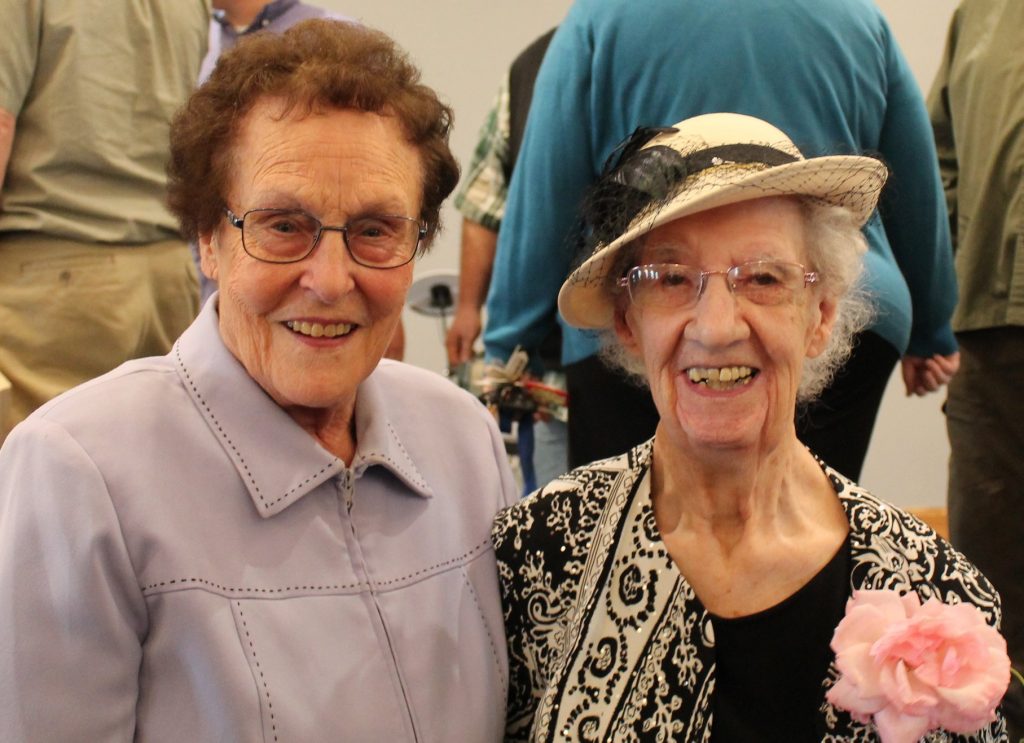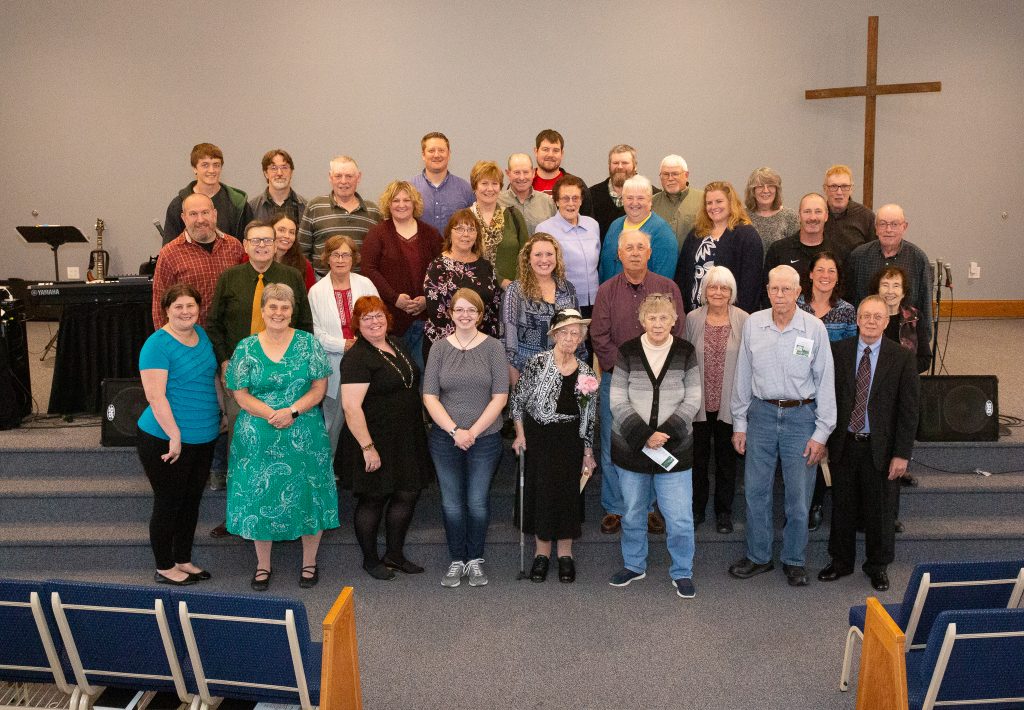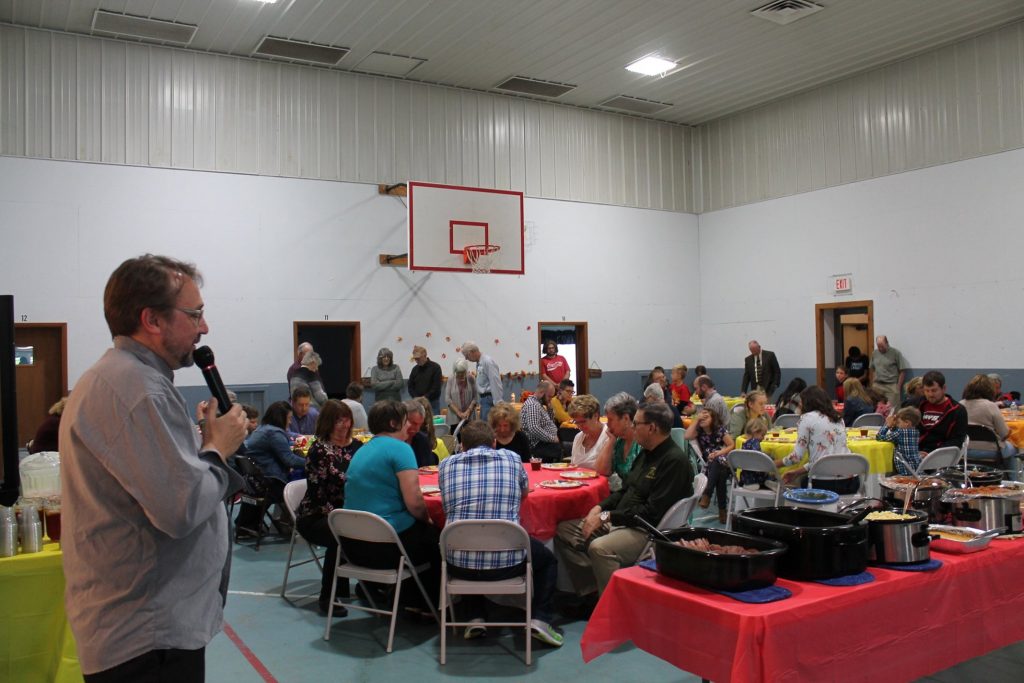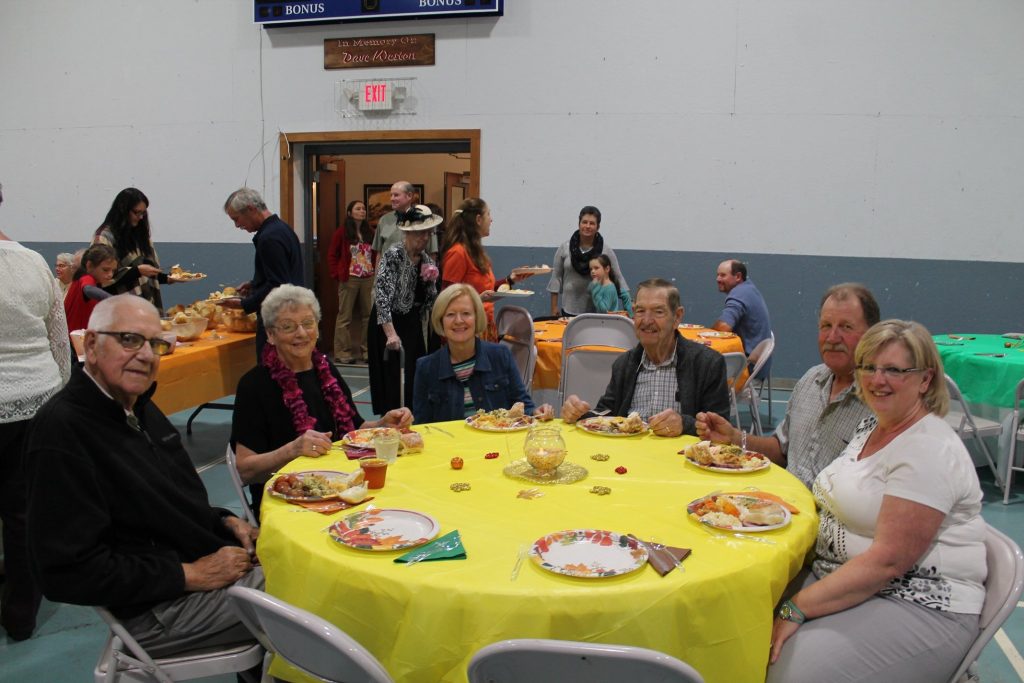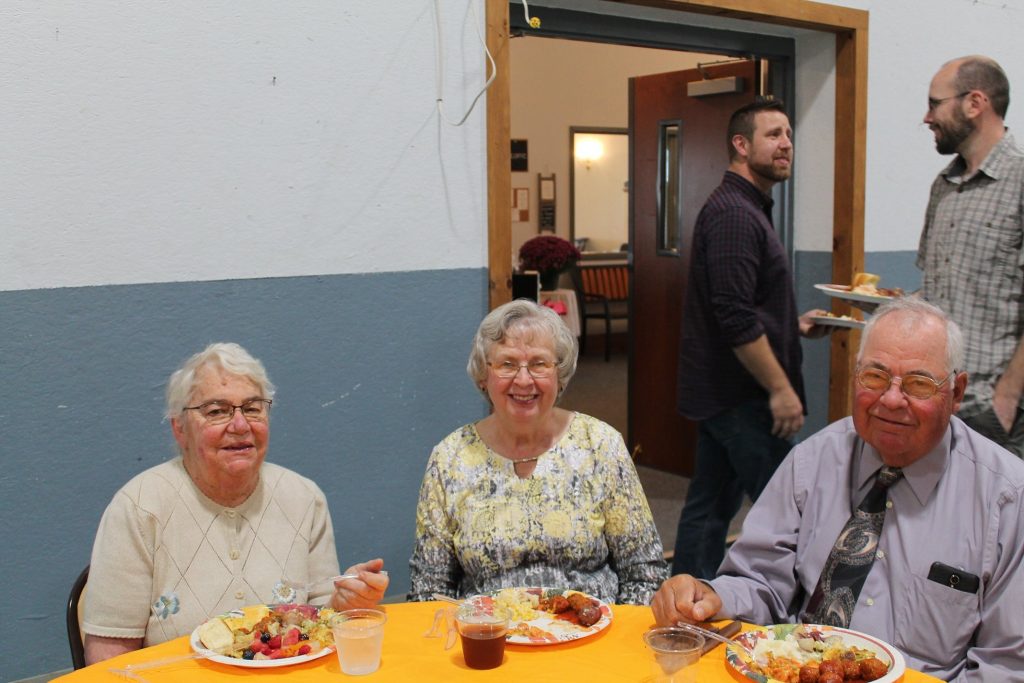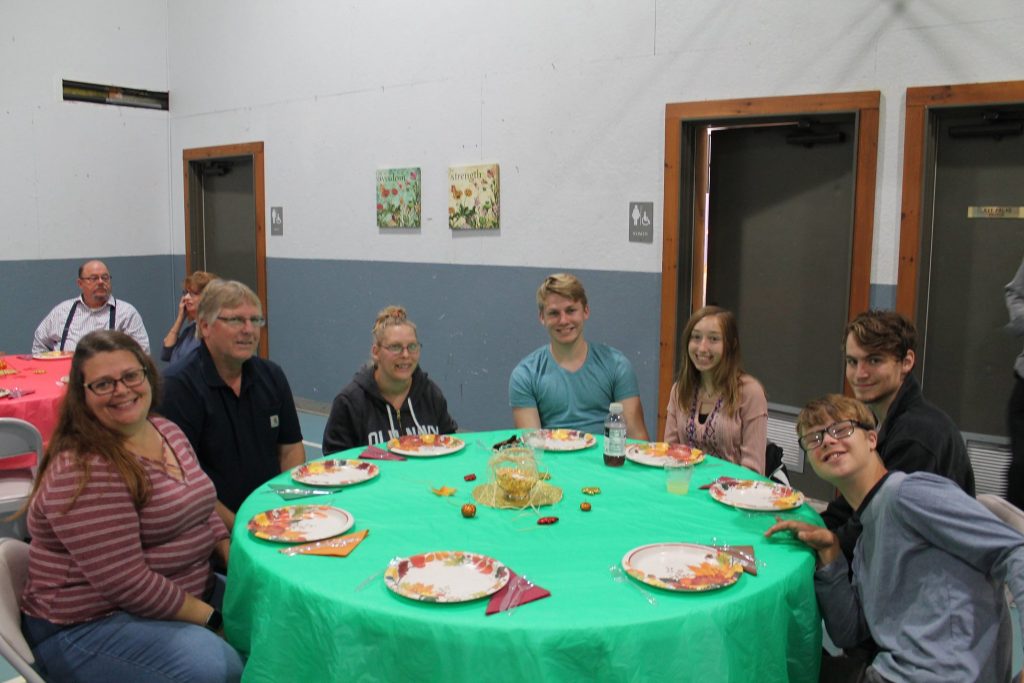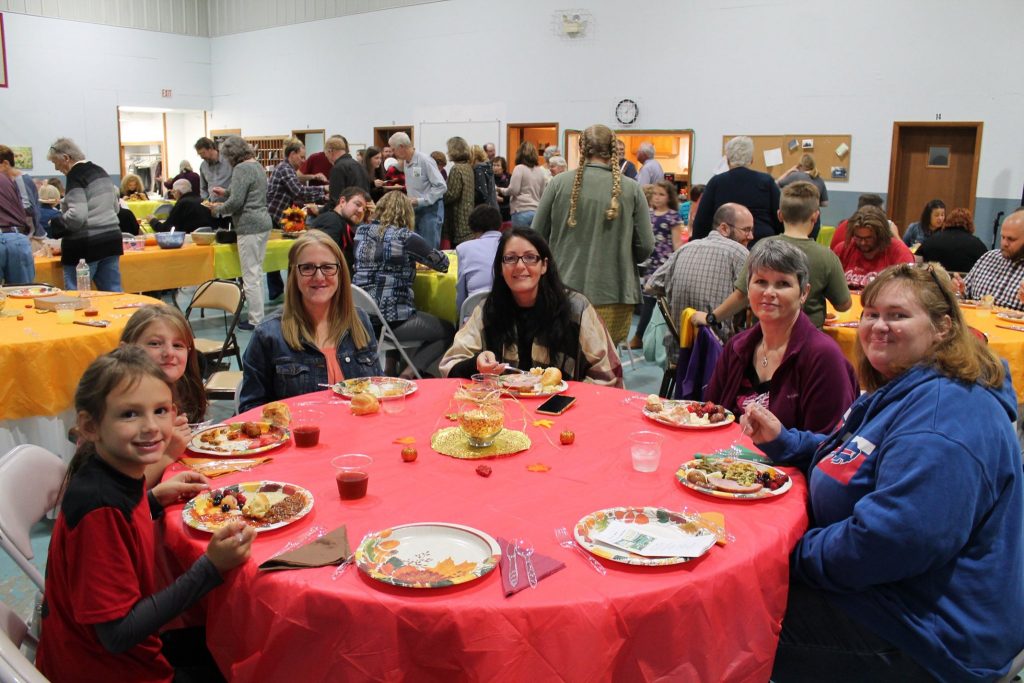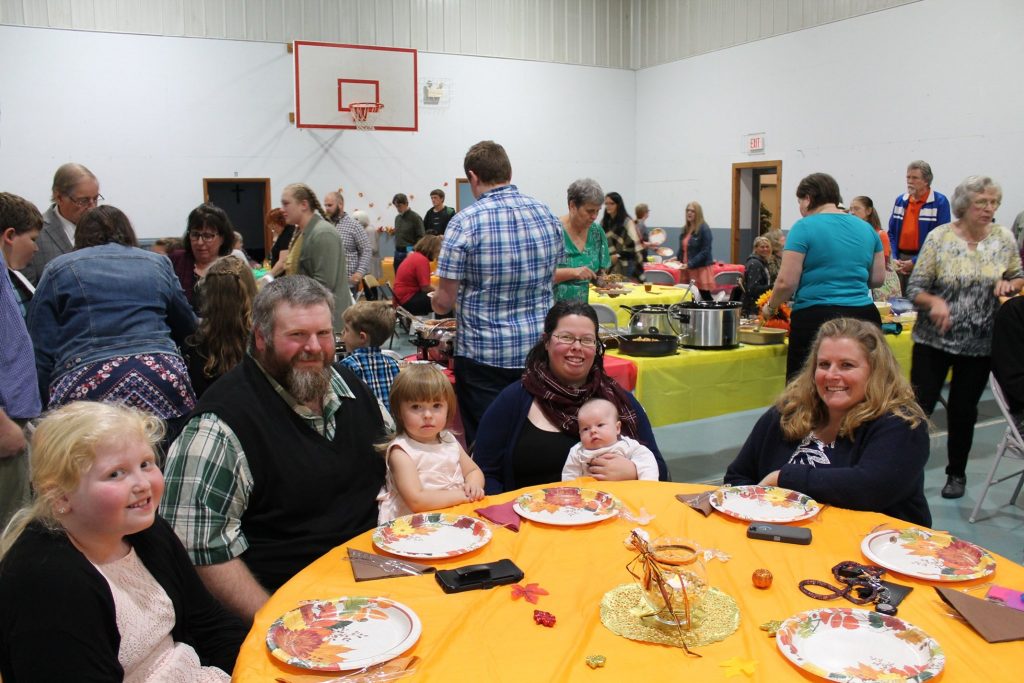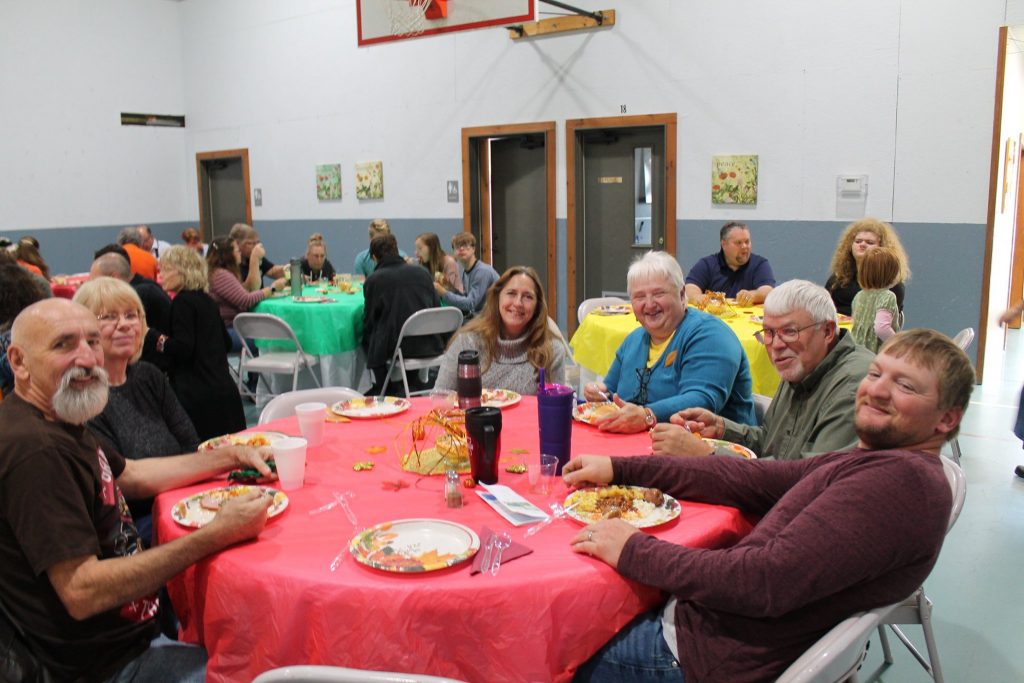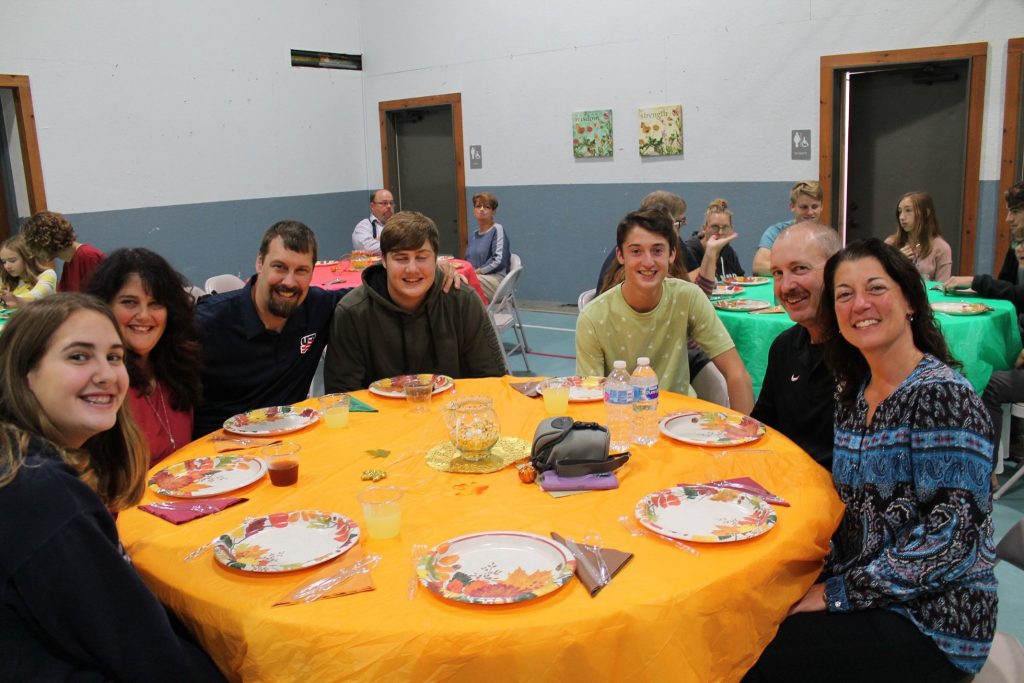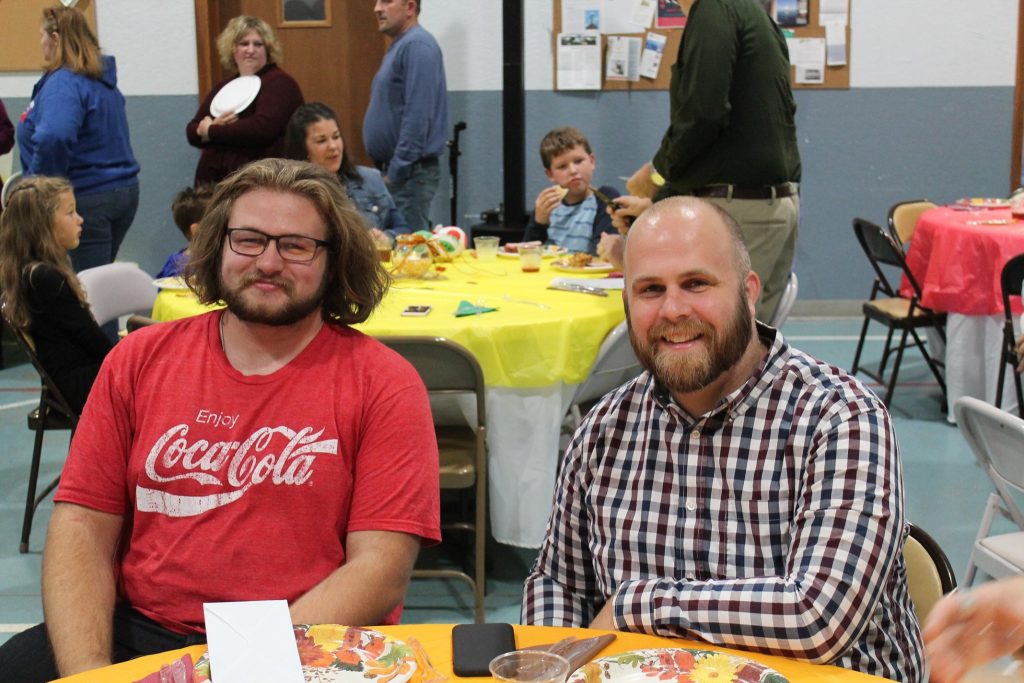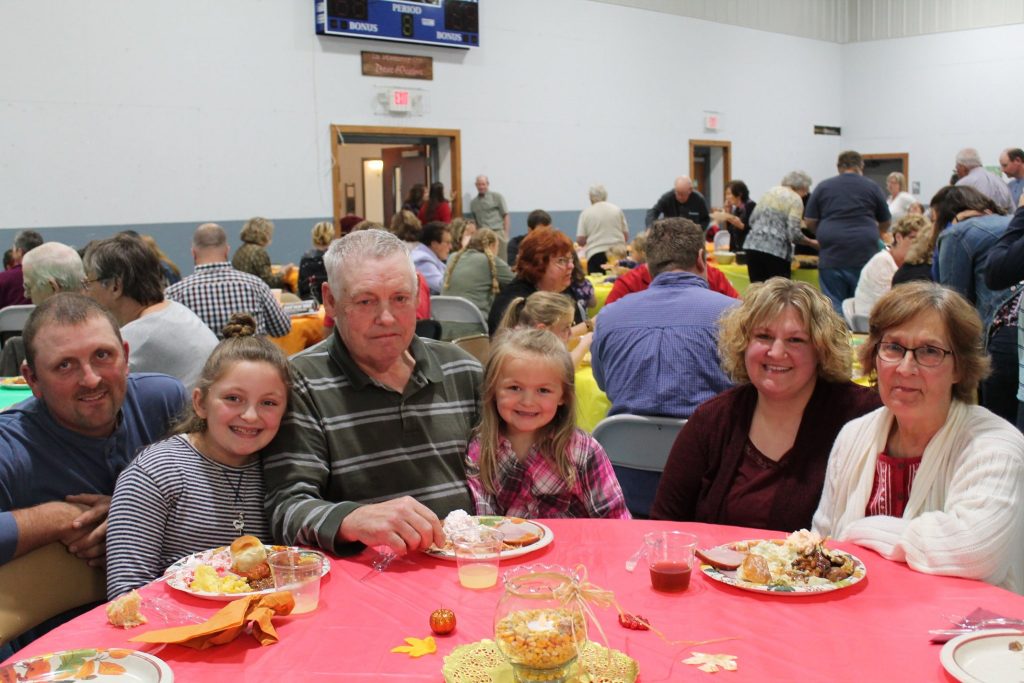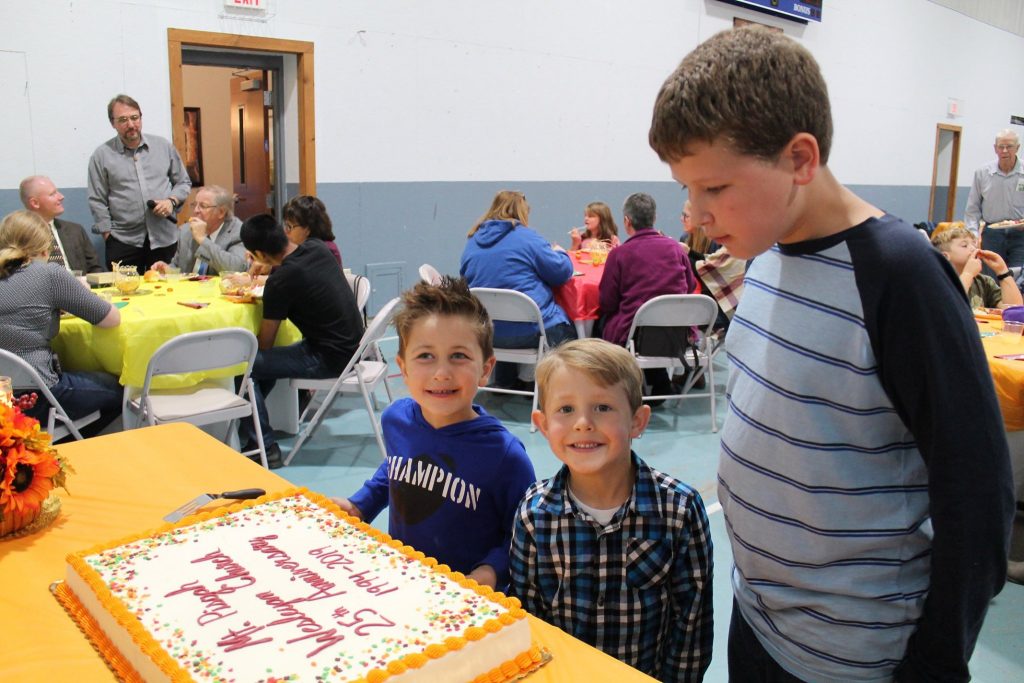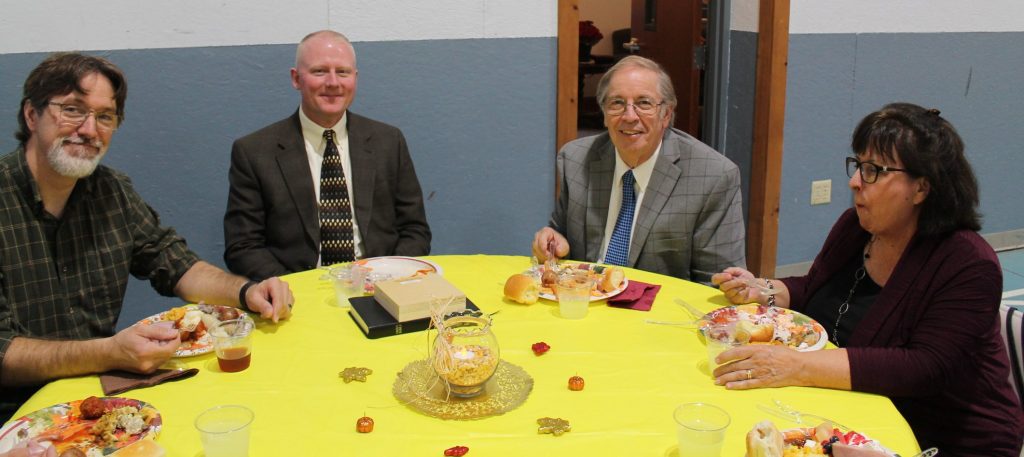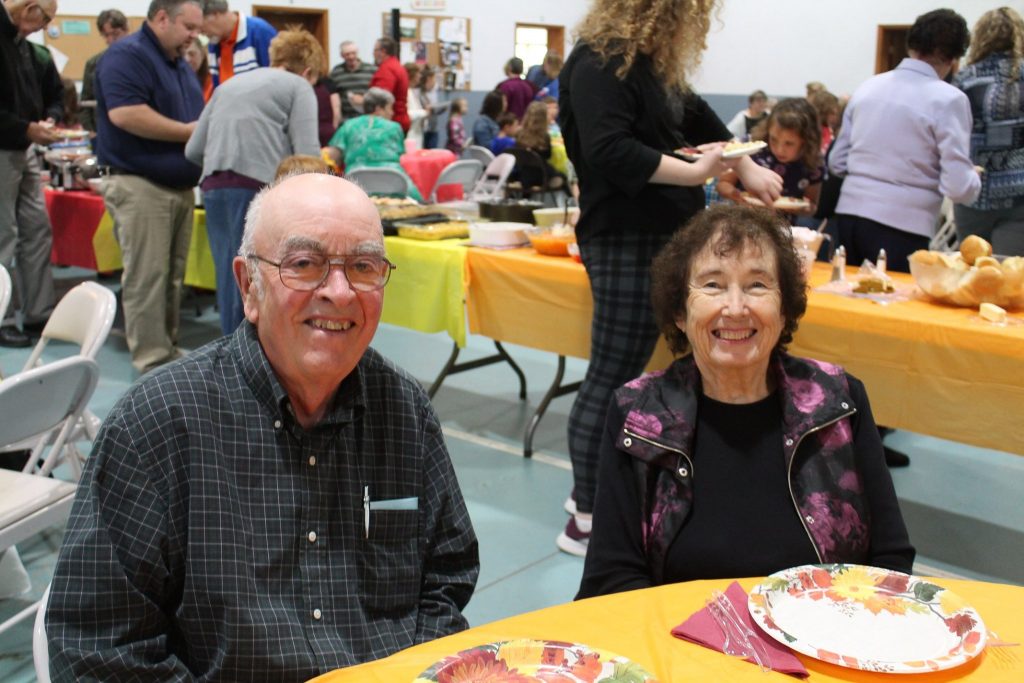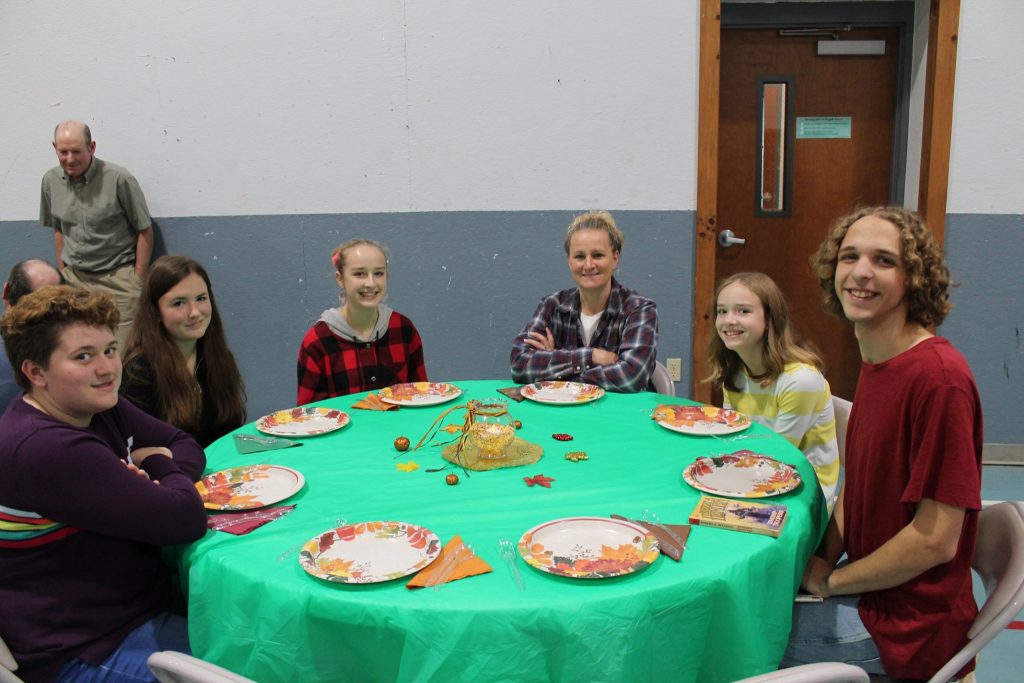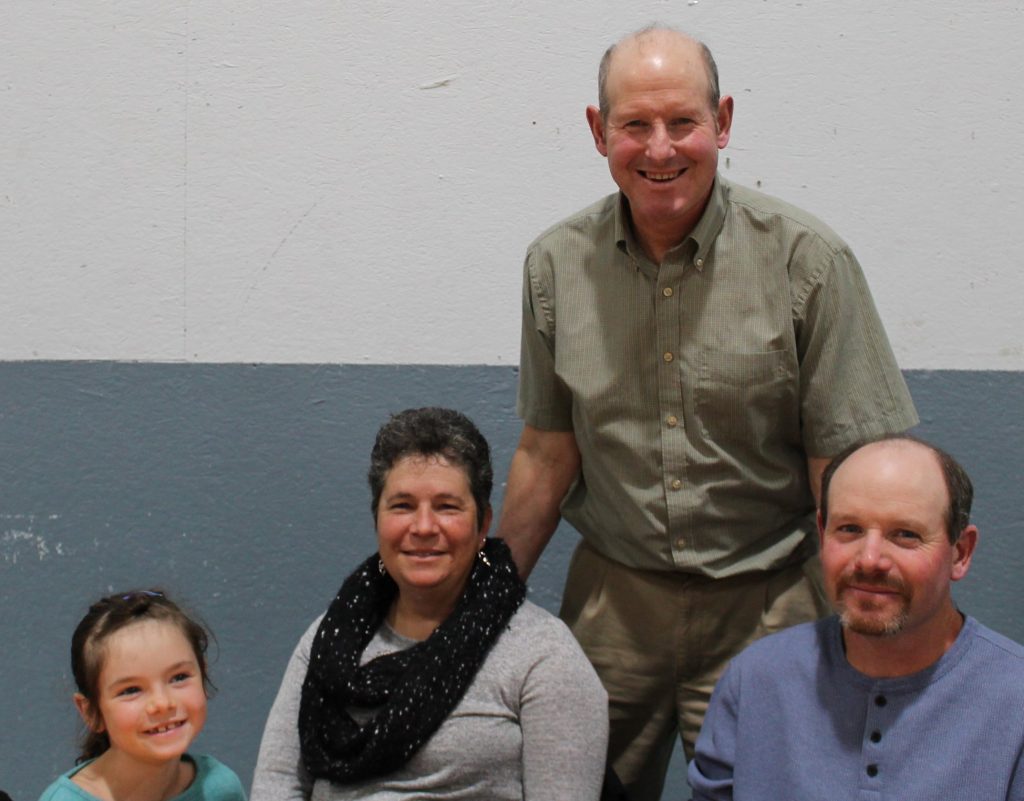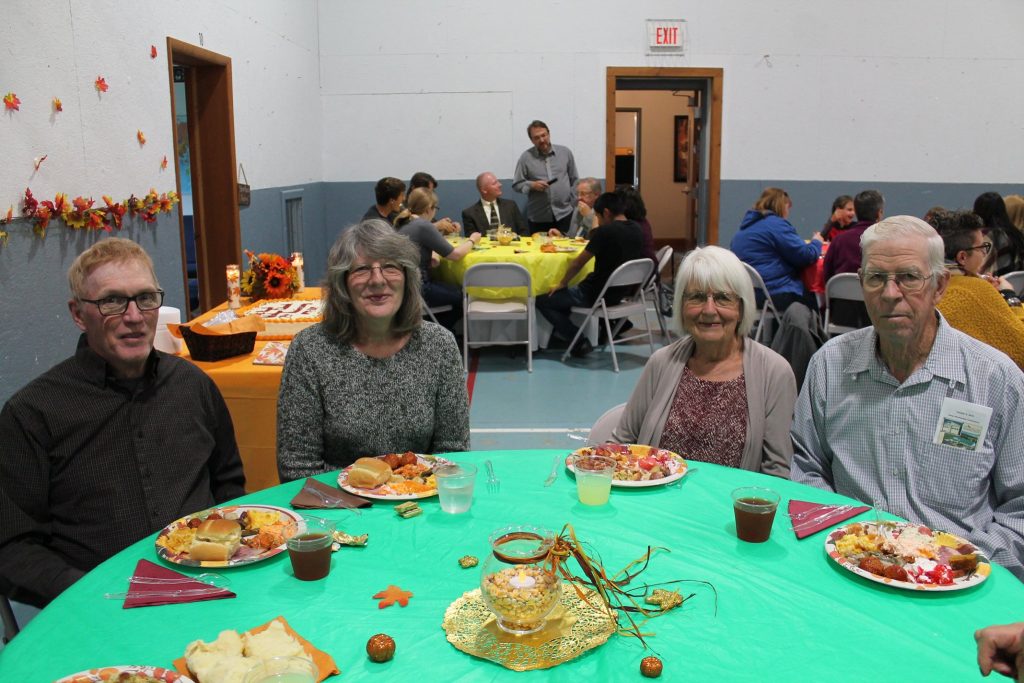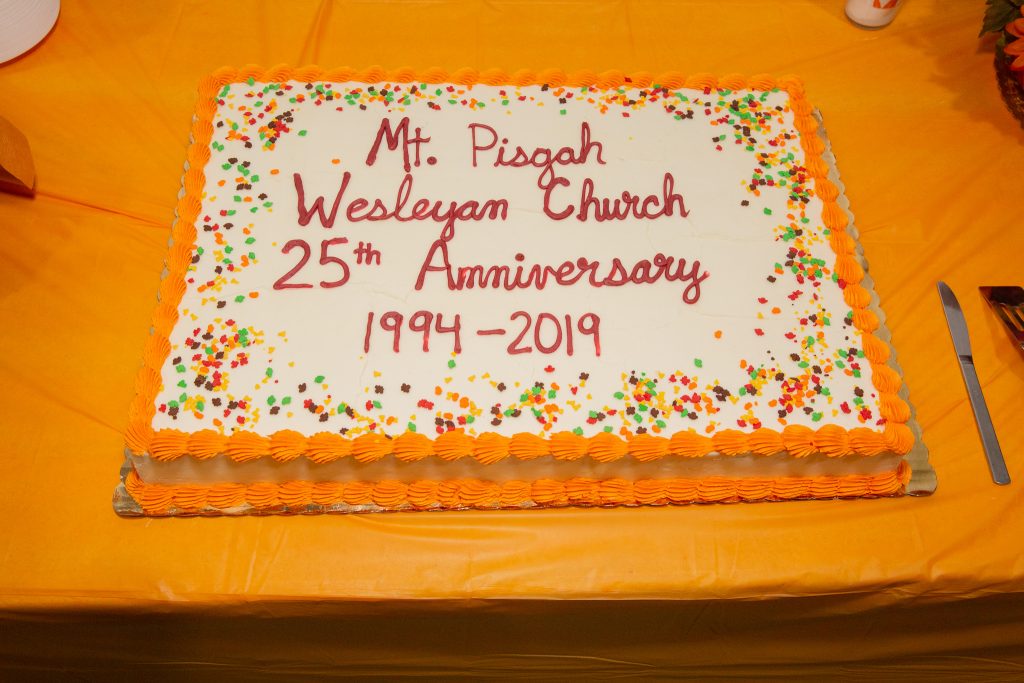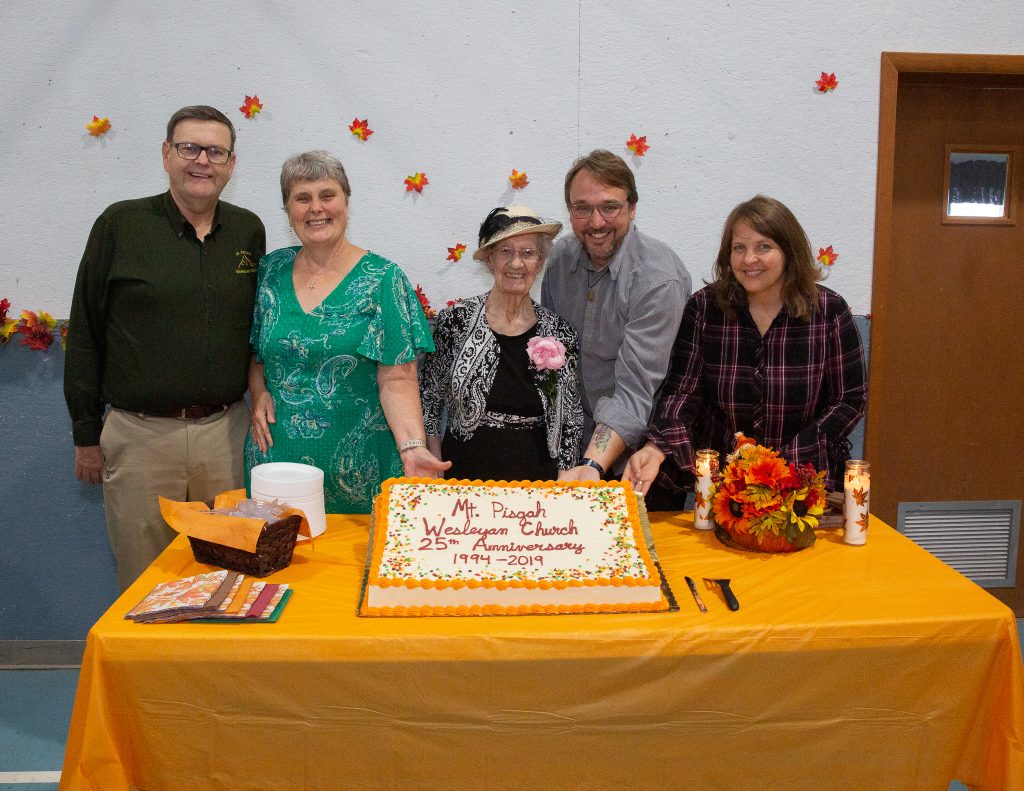 Bulletin/Program of the special service.
Bulletin-10-06-19